Fall One Day Class - Save the Date!
July 17, 2014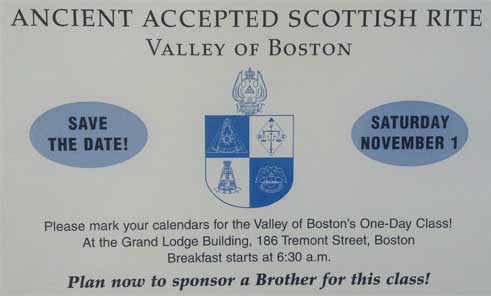 ---
Meet the Family Life Chairman
July 16, 2014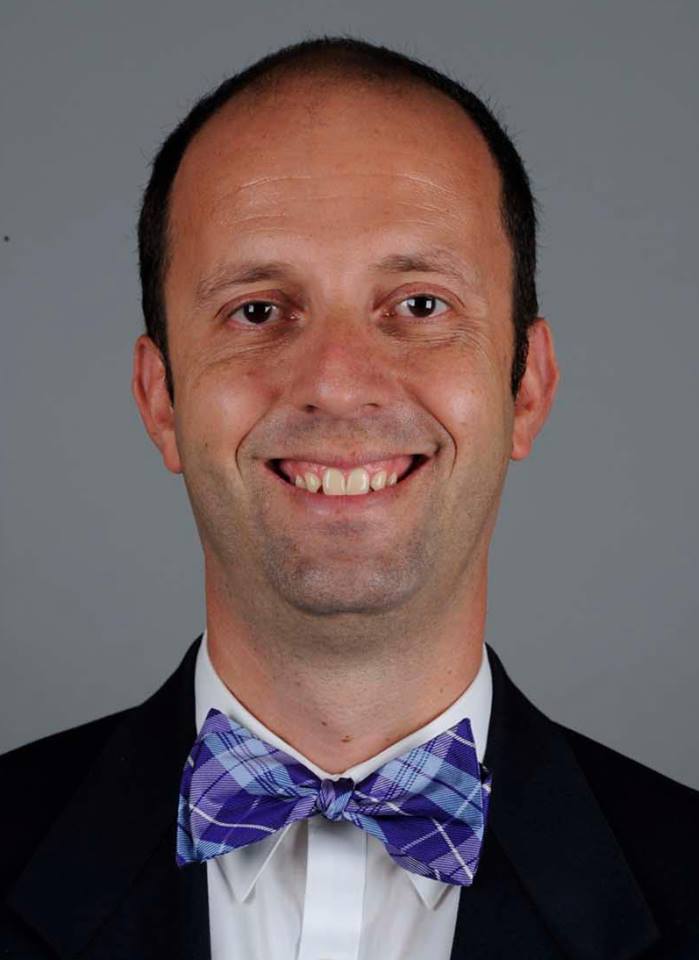 Alfredo Jorge Rodrigues Canhoto was born November 6, 1969 in the country of Portugal. Until he was 3 and half years old, he lived in a lighthouse in Ponta Delgada, Azores. In 1973, he and his family moved to the United States.
During his youth, Alfredo was very active in the Boy Scouts of America, serving his troop as patrol leader of Hawk Patrol and later earning his Eagle Scout from Troop 376 in Fall River in 1988. In that same year, he went on to become a member of Squantum Lodge…
---
Consistory Member Receives High Honor
July 10, 2014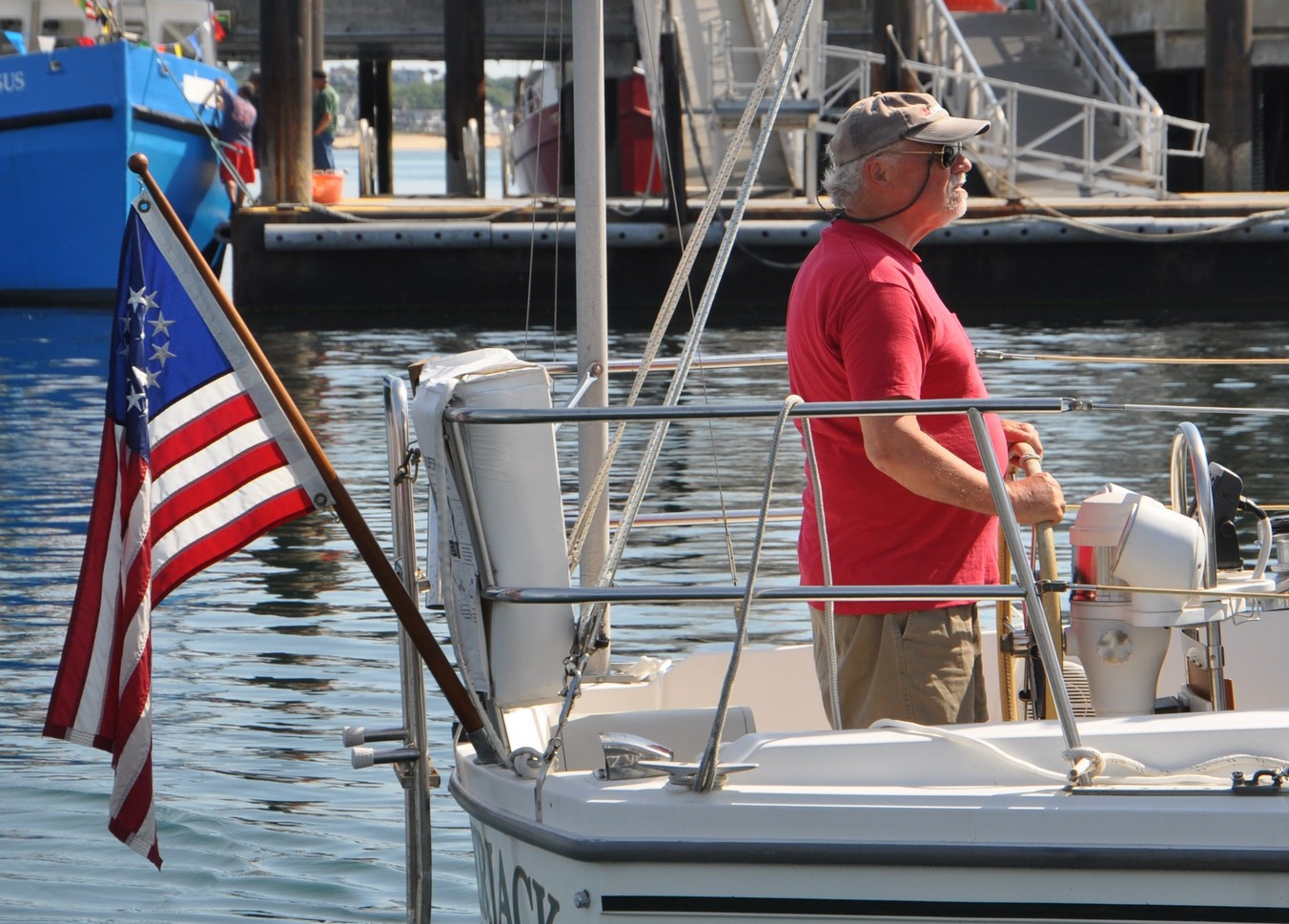 At their annual rendezvous, held this year at Provincetown, Massachusetts Consistory Yacht Club elected CPT Jeffrey L. Gardiner, 33o, MSA, as their Commodore by a unanimous vote of those present. (Note: CPT Gardiner's tardy arrival at the meeting may have contributed to his election.)
Commodore Gardiner follows a distinguished list of Past Commodores, which include PCDRE Joel Peterson, PCDRE Watson Franklin, PCDRE Walter Peterson, and PCDRE James Franklin. It is noteworthy that CDRE Ga…
---
Commander in Chief Receives High Honor
July 09, 2014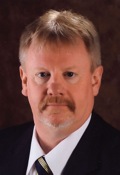 On Friday, June 20, 2014, Scott D. Inglis, 33o, was elected by the International Supreme Council of the Order of DeMolay to receive the Active Legion of Honor.
The Active Legion of Honor is the highest honor conferred by DeMolay International. It's conferred on a Senior DeMolay for outstanding leadership in some field of endeavor or for success in fraternal life, including adult service to DeMolay. Nominees must be over 25 years of age. No one may apply for this distinction, and a nominee…
---
2014 Abbott Scholarships Awarded
June 30, 2014
This June, the Massachusetts Council of Deliberation, the governing body for Scottish Rite in Massachusetts, awarded ten Abbott Scholarships in the Valley of Boston.
The recipients for the Valley of Boston were: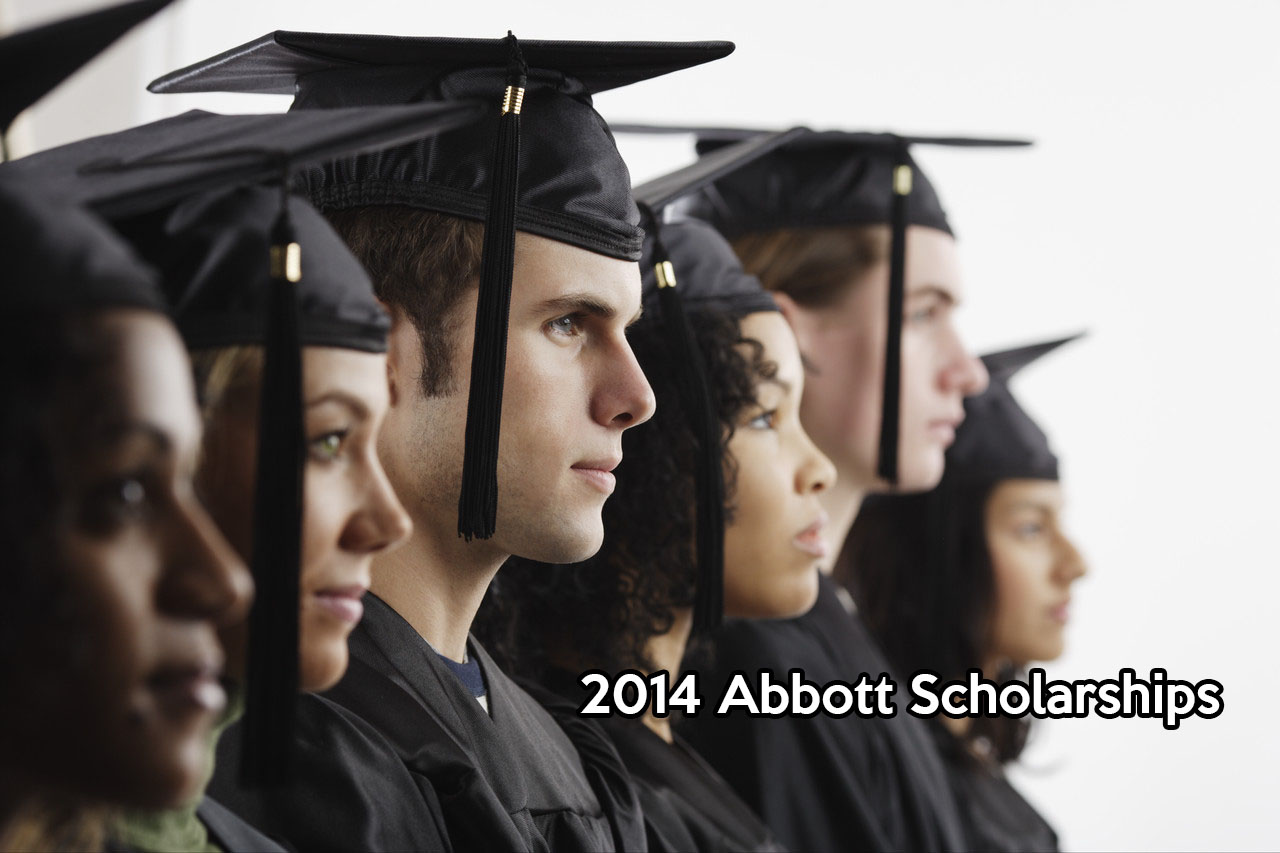 Mr. Alexander Dyer
Mr. John-Hanson Machado
Ms. Emily Nichols
Mr. Frank Parella, IV
Ms. Leah Puffer
Ms. Amy Randall
Ms. Joanna Richards
Ms. Kelli Richards
Ms. Jennessa Seaman
M…
Upcoming Events
Family Life - Six Flags
June 03, 2014 to August 22, 2014
The Family Life Committee is sponsoring a trip to Six Flags New England on August 23rd!
Currently, Six Flags New England charges $60 for just park admission. For nearly half that price, you, your family, and friends, can all go to Six Flags New England. For an astoundingly low price of $33 per person, each ticket will include free parking, park admission, and a fully catered, all you can eat lunch. Also, any child under 21 years of age will receive a special Scottish...
Read more...