Welcoming Our New Brothers
May 19, 2017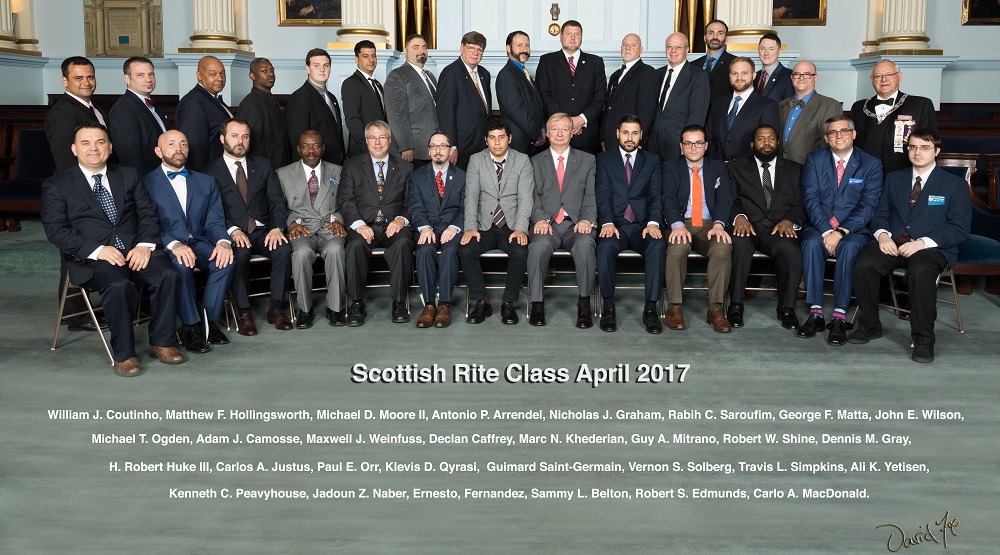 Congratulations to the men who joined the Valley of Boston last weekend! We are all excited to have you on board and hope you become active and enjoy your membership. There are many great opportunities for you to take advantage of here in the valley.
…
---
Kayak/Canoe Trip Down the Charles!
May 10, 2017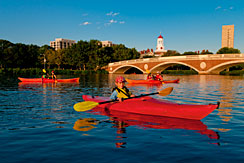 Ever wanted to take a scenic trip down the Charles River?
Well,
now you can! For just $18 per person, enjoy a beautiful
two-hour
semi self-guided paddle of the Charles River on Saturday, July 22. The event will start in Allston followed by a box lunch. Boaters will be grouped into pods of eight boats as they travel down river. Each pod will be led by a pod leader.
This event is open to guests ages 5 and up. Children under 18 must be accompanied by an adult. One adult can watch over …
---
New Event Registration System
May 05, 2017
The Valley of Boston is always looking for new ways to make our office more efficient and our members' experience easier and more fulfilling. One such improvement was the recent introduction of our LED Wall that is now a staple at our Reunions. A few years ago, we revamped our valley website and introduced online registration to make the process for signing up for Family Life events easier and faster.
Committed to always pushing the envelope, the Valley of Boston is now test…
---
Teddy Bear Classic!
April 25, 2017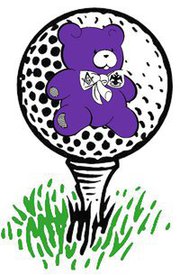 Golf is back in the Scottish Rite! The Teddy Bear Classic Golf Tournament to benefit the J. Philip Berquist Children's Dyslexia Centre of Greater Boston, located in Newton, Massachusetts. You can register by May 31 to secure the Early Bird Special!
The tournament will be held on Monday, July 24, 2017, at the Sandy Burr Country Club in Wayland, MA. This rousing round of golf will begin at 8:30AM and will conclude around 4:30PM. Registration can be found at the link below, and it is e…
---
Canobie Lake Park: August 19
April 20, 2017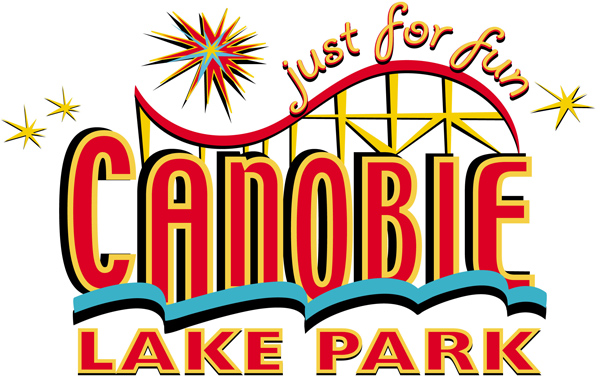 It's been two too long years since we visited Canobie Lake Park as a valley. It's time we make a comeback! On Saturday, August 19, the Valley of Boston will overrun the Salem, NH amusement park for the entire day and the cost is only $28 per person!
Canobie naturally opens at 11:00 a.m. and closes by 10:00 p.m. If you stay until the end of the day, then you will be treated to a spectacular fireworks show provided by the park!
In addition to all of the attractions and rides…
---
Photos from the Spring Class!
April 06, 2017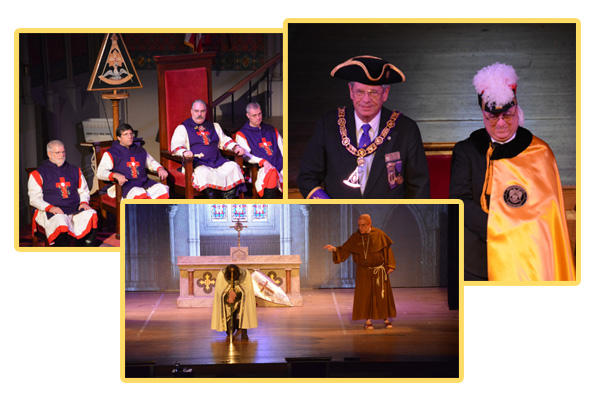 April 29 concluded Valley's Spring Class. The morning was full of brotherhood and excellent degree work for our newest Scottish Rite brethren. Were you able to make it into Boston for the day? If you weren't, you can find photos from the fantastic day through the link below.

Upcoming Events
Candidate Dues, Diplomas & More
May 11, 2017 to June 11, 2017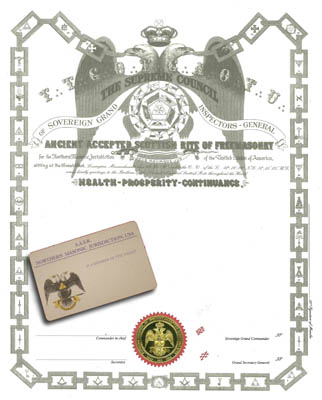 As is the same when you joined your blue lodge, there are many items and opportunities afforded to you when you first join. Please take some time to read about dues cards, diplomas, and more:
Dues Cards & Diplomas: Beginning in 2011, dues cards moved from an annual, paper card to a more permanent, plastic version. The plastic version will have your name, valley, and a barcode that can be scanned when you attend valley events. This, along with a beautiful 11"x13" diploma, is...
Read more...
---
Fall Class Date Change
May 17, 2017 to June 17, 2017

On the back of the notice that was sent out a few months ago, we announced the dates for both parts of the 2017 Fall Reunion. Due to scheduling conflicts with Grand Lodge's Open House, the first part of the class is being moved one week back. Mark your calendars for the 2017 Fall Reunion on:
Saturday, October 28, 2017
Saturday, November 18, 2017
Read more...
---
Join a Committee this Summer
May 18, 2017 to June 18, 2017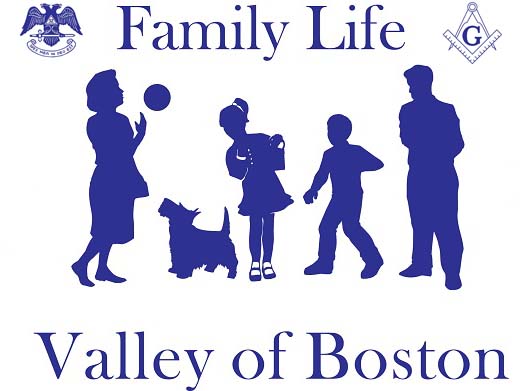 Young or old. Rookie or veteran. The Valley of Boston provides ways to get involved in the
rite
and give back to your brothers. One of the most obvious ways is to engage yourself in one of the various parts of a degree day. You can be under the
spotlight
as an actor or
running
that light on the production crew. Many men choose to become an officer in one of the four bodies or other groups like the Consistory Guard or Knights of St. Andrew. However, there are two groups of men that...
Read more...