Welcoming Our New Brothers
November 13, 2015

Congratulations to the men who joined the Valley of Boston last weekend! We are all excited to have you on board and hope you become active and enjoy your time here. There are many great opportunities for you to take advantage of here in the valley.
---
Children's Christmas Party
November 10, 2015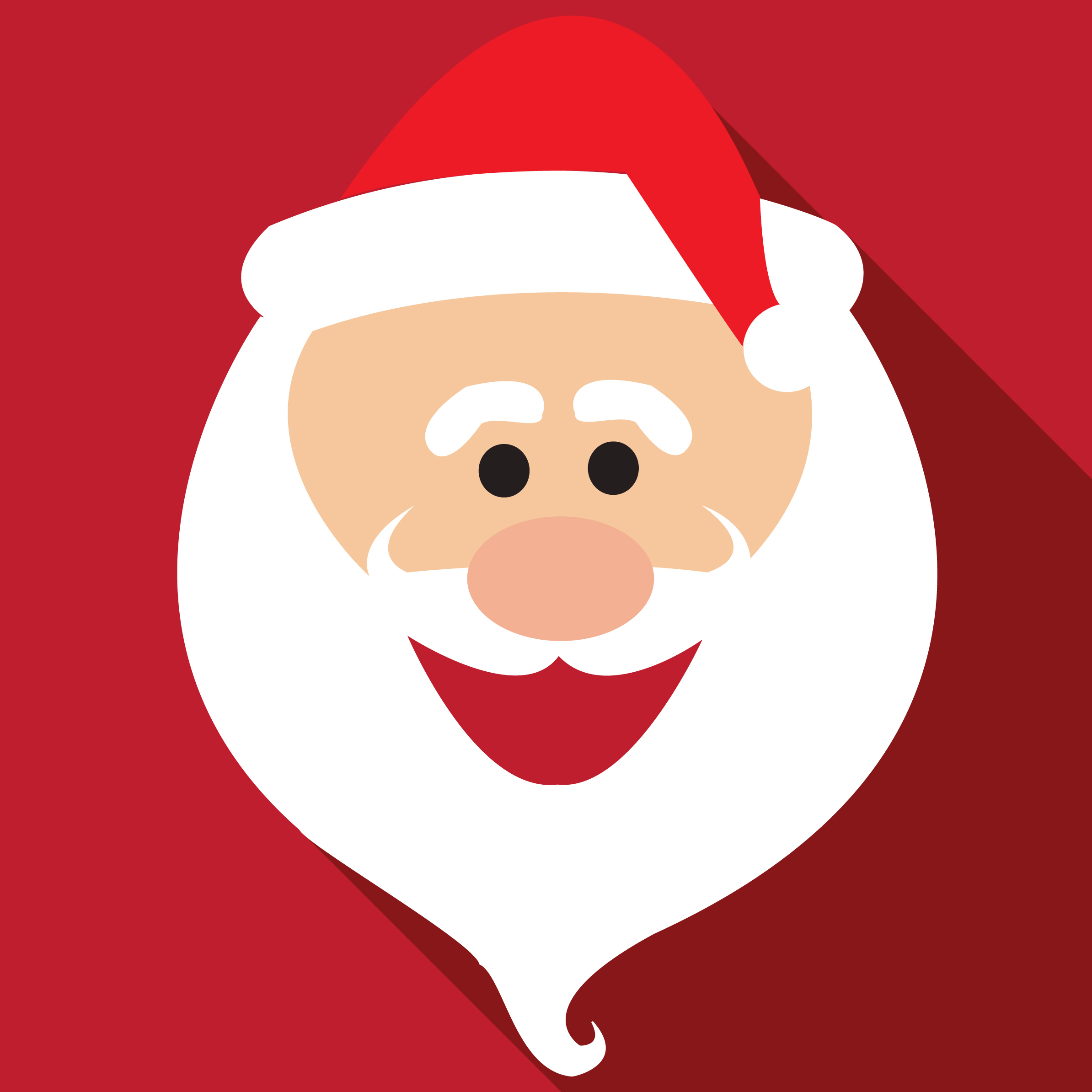 You better watch out,
Santa Claus is coming to the Valley of Boston!
The Valley of Boston cordially invites you and your family to our Children's Christmas Party! The Family Life Committee has scheduled this great day on Saturday, December 5, at the Grand Lodge in Boston. The party will run 1pm-4pm in the Grand Master's Banquet Hall.
You and yours may indulge in hot chocolate, milk and cookies, candy…
---
Scottish Rite Shopping for the Holidays
November 05, 2015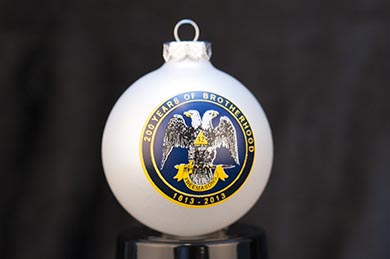 Holiday shopping is, without a doubt, one of the most stressful activities we partake in. From waking up early on Black Friday to last minute shopping at sold out stores; there is a lot that can go wrong. If you are having trouble finding something for the mason in your life, or simply want to celebrate achievements within the Scottish Rite, then look no further than Supreme Council! The Northern Masonic Jurisdiction has a wide array of products from Christmas ornaments to office items. On a …
---
Behind the Scenes - November 19
October 01, 2015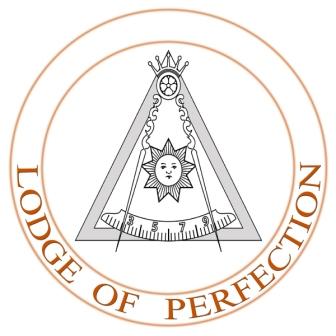 Have you ever wondered what it takes for the Valley of Boston to put on a One Day Class? Between seven degrees, four bodies and three meals over one day, there is a lot that goes on. Boston Lafayette Lodge of Perfection wants to answer that question!
On Thursday, November 19, Boston Lafayette Lodge of Perfection will open its doors to show the behind the scenes of everything about a One Day Class. Everything from the actors and their makeup to the lighting and sound, everything will…
Upcoming Events
Signing Up for FEMS
April 24, 2015 to December 31, 2015
As our society continues to progress into the technology filled age, Scottish Rite is taking steps to follow the curve in a variety of ways. The fall of 2012 was met with the introduction of the new website and weekly newsletters to better inform our members about everything happening within the Valley and Scottish Rite.
Read more...
---
Looking Forward to Future Events
July 31, 2015 to August 05, 2016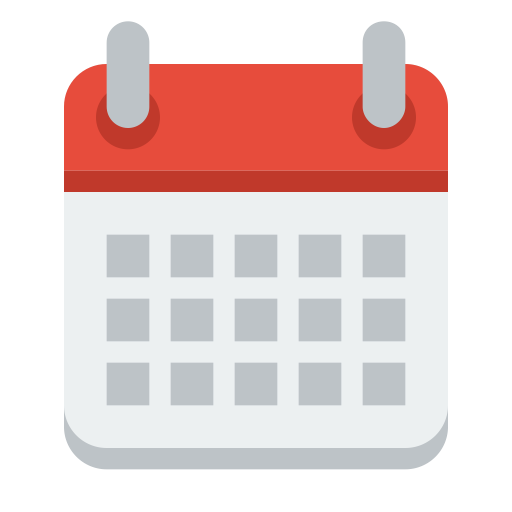 Between work, family, and fraternity, our schedules can become crowded quickly. To make sure you have time to enjoy all the Valley of Boston has to offer, take a look at our upcoming events and pluf them in to your calendar!
| | |
| --- | --- |
| | |
| | Feast of St. Andrew, Knights of St. Andrew |
| | |
Read more...