Need Help Registering for Valley Bowling?
January 29, 2016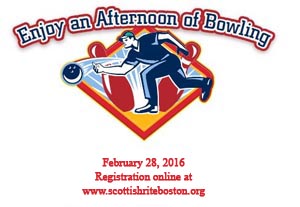 Bowling with the Valley was pushed back until Sunday, February 28, 2016 to give our brethren more time to register. The deadline for pre-registration is now Wednesday, February 17, 2016 to give everyone who wants to attend the opportunity to do so. Registration will guarantee you the opportunity to participate in this fun filled day. The Valley will be taking Boston Bowl by storm and racking up the pins with this exciting event.
Running from 1:00PM – 4:00PM, each bowler will g…
---
Lodge of Perfection Turns 175!
January 28, 2016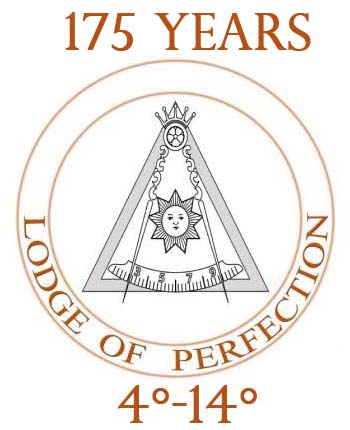 The Boston Lafayette Lodge of Perfection has their 175th anniversary coming up, and they're celebrating it in style! On April 8-9, Lodge of Perfection will be performing all of the Perfection degrees, the 4°-14°. This monumental event is the first of it's kind for Massachusetts. It will be the experience of a lifetime, with so much more than just degrees going on.
The weekend will kick off on Friday night with a buffet dinner before the degrees and a light collation afte…
---
Family Life Update
January 27, 2016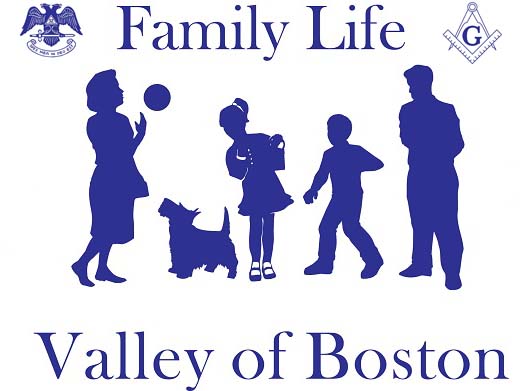 The Valley of Boston's Family Life Committee is famous for putting on remarkable events that are fun for the whole family. From the upcoming bowling to past events such as the Children's Holiday Party and trips to the Celtics. The Family Life Committee is not slowing down and already has some great events planned for 2016. Bowling at Boston Bowl is coming up on February 28, and looking even further down the road there is a lot to be excited about.
On June 16, 2016 the Committ…
---
Consistory Goes to Delaware!
January 24, 2016
On April 30 2016, Massachusetts Consistory is hitting the road and traveling to the great state of Delaware! With special permission from the Sovereign Grand Commander, this presentation of the 22° is performed with the intent of involving everyone in the most enjoyable experience designed around the lunch hour.
The Woodchoppers Degree, also known as "The Prince of Libanus," is centered around the ideals and values of hard work and commitment; telling the story of hard-workers…
Upcoming Events
Looking Forward to Future Events
July 31, 2015 to August 05, 2016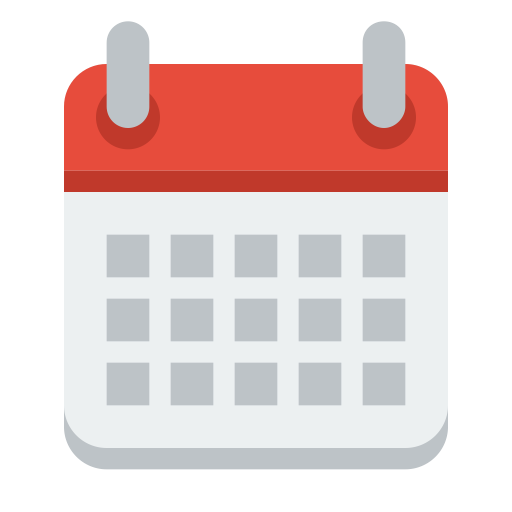 Between work, family, and fraternity, our schedules can become crowded quickly. To make sure you have time to enjoy all the Valley of Boston has to offer, take a look at our upcoming events and pluf them in to your calendar!
| | |
| --- | --- |
| | "The Candidate" Performance in the 15N/15S District, at the Milford Masonic Hall |
| | |
Read more...