Great Wolf Lodge
December 10, 2017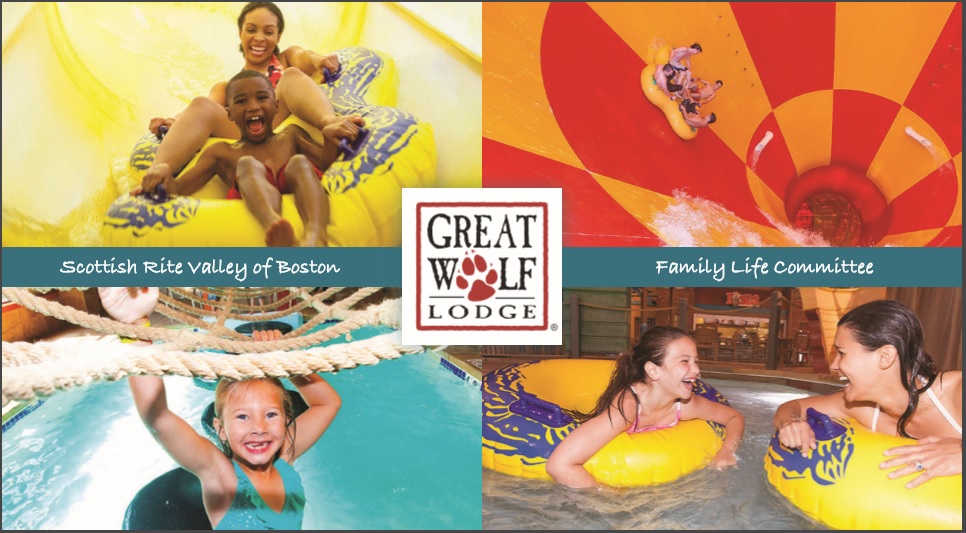 The registration deadline for the Family Life trip to Great Wolf Lodge is coming soon! You and your family have until December 16 to sign up for this fantastic event! From January 19 until the morning of January 20, brethren of the Valley of Boston and their guests will be able to enjoy a spectacular time at Great Wolf Lodge in Fitchburg, Massachusetts. Brethren will be able to check in at 3:00 p.m. on Friday and will check out the next morning. Members of the Valley and their family wil…
---
Photos from the Fall Class Part 2!
December 04, 2017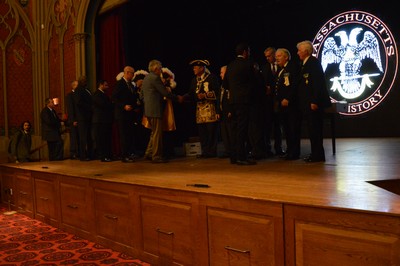 The Valley of Boston finished their Fall Class late last month with our
second degree
day on November 18. The day was a stunning success with performances by Mount Olivet Chapter of Rose Croix and Massachusetts Consistory. That morning we welcomed a new class of members to the Valley of Boston! We want to congratulate our newest brethren on taking this new masonic step and welcome them most heartily to the Valley. If you were not able to attend the degree day on November 18, feel free to clic…
---
Scottish Rite in LEGOs
November 28, 2017
Scottish Rite, and Freemasonry in
general,
has always had a rich tradition of fantastic feats of architecture in both our buildings and our monuments. However, the fraternity is now on the brink of completing one of the most important architectural accomplishments: being immortalized in a LEGO set! The world famous LEGO company currently has a petition on their website to create a LEGO model set of the House of the Temple in Washington D.C.!
A scale model of the House of the Temple…
---
Lodge of Perfection Casting Call
November 27, 2017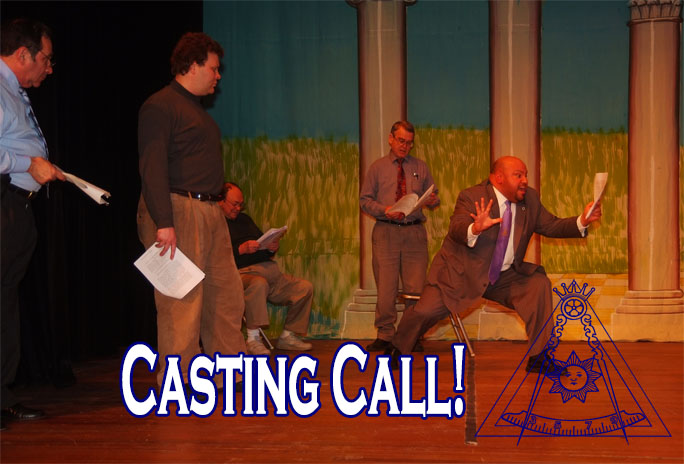 To all Brethren, Boston Lafayette Lodge of Perfection is holding an open casting call for anyone interested in performing in one of their degrees! This open casting call will be held on Thursday, January 11, 2018, at 5:30 p.m. at the Grand Lodge Building in Boston. There will be a meal served after the auditions.
Lodge of Perfection has open opportunities for speaking roles and non-speaking roles. They are currently looking for brethren of the Valley to help depict the Biblical cha…
---
Meet Paul Malagrifa!
November 26, 2017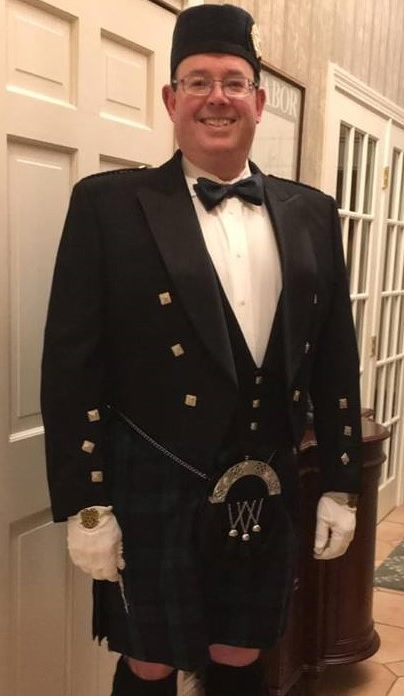 Brother Paul Malagrifa, 32°, born in Waltham in 1963, is an active member of the Valley of Boston and the new Venerable Master for the Massachusetts Chapter of the Knights of St. Andrew! Bro. Malagrifa has lived an interesting life, starting in his hometown of Wayland, Massachusetts. In his youth, Paul was an active member of the Scouts and attained the rank of a 1st Class Scout. Paul says that he has fond memories of the soapbox derbies, camping trips, and all-around camaraderie t…
---
Strawbery Banke Deadline Extended
November 25, 2017
The Valley is taking a trip to Strawbery Banke in Portsmouth, New Hampshire, on December 16, and the deadline to register has been extended! You and your family now have until Sunday, December 10, to register for this fantastic event. The Valley of Boston will have open access to the Museum from 5:00 p.m. until 9:00 p.m. When you arrive at Strawbery Banke, you will be given a meal ticket, for a dinner of your choice from beef, fish, or vegetarian, as well as a special gift!
St…
Upcoming Events
Upcoming Degree Dates Around NE
September 05, 2017 to December 31, 2017
The last Valley of Boston Degree Day is tomorrow, but that does not mean it is your last opportunity to fill your masonic passport before the next Valley Class! Filling your passport may sound like a monumental task, but seeing all 29 Scottish Rite Degrees is a guaranteed way to deepen your understanding of the meanings and lessons of the Rite. Unfortunately, there is no guarantee that the Valley of Boston will perform the specific degree you may need to complete your passport. Luckily...
Read more...
---
The Children's Christmas Party was a Success
December 04, 2017 to December 31, 2017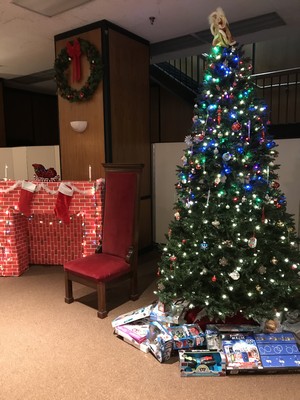 The Valley of Boston's Family Life Committee has once again hit it out of the park with their annual Children's Christmas Party! On Saturday, December 2, more than 150 people gathered at the Grand Lodge Building in Boston to celebrate the Holiday season!
The Grand Master's Banquet Hall was decorated with holiday flair to welcome the families and their children when they arrived at 1:00 p.m. Children had a
fun filled
day with fantastic holiday events like a children's DJ, a...
Read more...