Hello from Houston!
May 21, 2015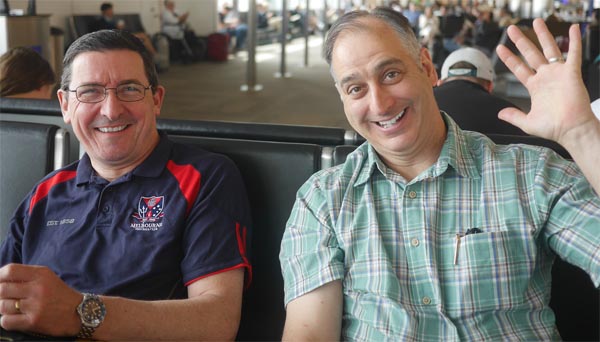 Our boys touched down safe and sound on Sunday from a very productive weekend out in Texas. The Valley of Houston hosted Boston LaFayette Lodge of Perfection for their rendition of Treason Against the Crown. Pictures, courtesy of Thrice Potent Master Bro. David Elsner, 32° have been posted to our Facebook page for all to enjoy. The photos have also been uploaded to our Google+ page for anyone not on social media. If you have any photos of your own from the trip, be sure to share them and…
---
Beach Pahtay! July 11
May 14, 2015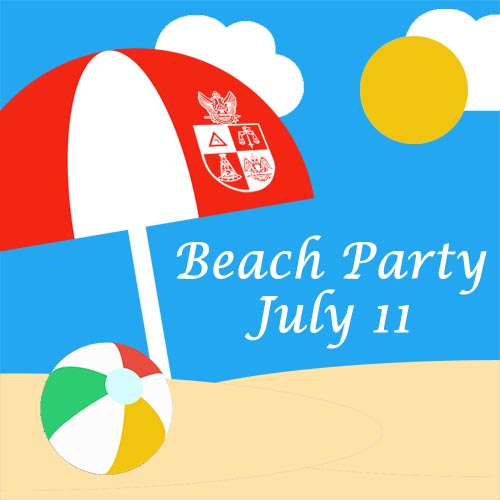 Come on down to Nantasket Beach on Saturday, July 11 for the Valley of Boston's Beach Party! George Hayeck and his team have done an excellent job to plan a full day of fun in the sun. Besides the awesome surf and sun, bring your family down to hang out and participate in a couple of yoga classes, kite coloring and more!
The Valley of Boston will have a massive tent sent up from the morning until 4:00 p.m. with lunch being served 11:30 a.m. until 1:30 p.m. Lunch will be a classic se…
---
Canobie Lake Park! August 15
May 13, 2015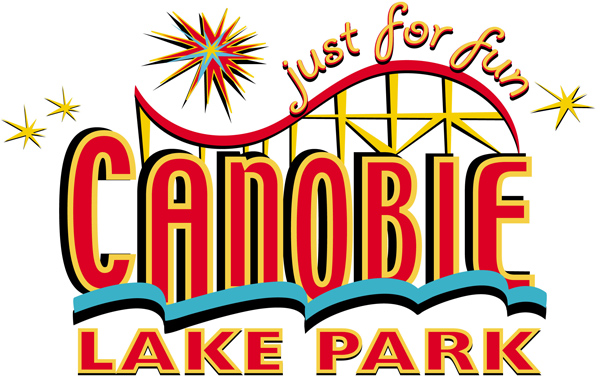 It's been two too long years since we visited Canobie Lake Park as a valley. It's time we make a comeback! On Saturday, August 15, the Valley of Boston will overrun the Salem, NH amusement park for the entire day and the cost is only $28 per person!
Canobie naturally opens at 11:00 a.m. and closes by 10:00 p.m. Aside from the already great attractions of the park, your Valley of Boston will be serving lunch from 12:00 p.m. until 2:00 p.m. If you stay until the end of the day, then y…
---
Happy Birthday John Wayne
May 11, 2015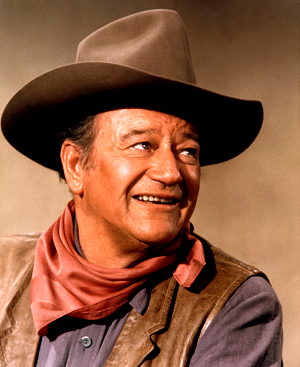 The birth name Marion Mitchell Morrison may not ring a bell, but the iconic John Wayne sure does. Tuesday would mark the 108th birthday of the Duke. He was a member of the Masonic family from DeMolay to Scottish Rite. Let's go back in time and look at the life of the original cowboy.
He was born on May 26, 1907 to Clyde and Mary Morrison in Iowa. They would soon move to Glendale, California where he was active in the newly formed organization, DeMolay. He picked up the nickname Litt…
---
Feast of St. Andrew - June 20
May 10, 2015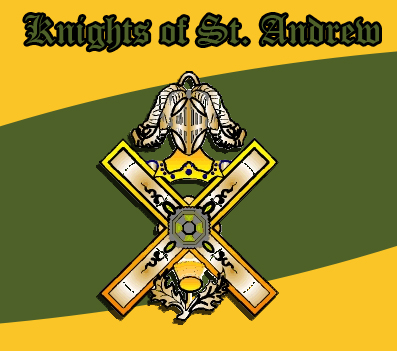 The Knights of St. Andrew invite all knights, interested applicants, and their significant others to join them for the Feast of St. Andrew on Saturday, June 20, with more information to follow.
The Knights of St. Andrew is a service organization supporting all members of the Valley of Boston, A.A.S.R. Our order is open to all active Scottish Rite members who have not received the MSA or is a not a 33⁰, honorary. If you are not a KSA member, please contact Scott Sherman.
…
---
"A Special Day I Will Never Forget"
May 10, 2015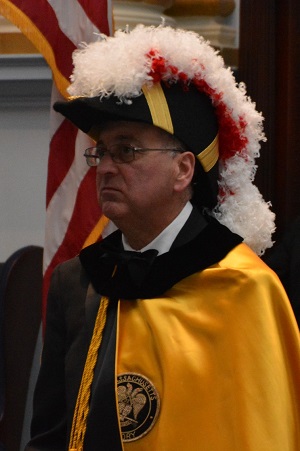 As I was being installed as Commander-in-Chief of Massachusetts Consistory, I could not stop feeling a sense of humility while being surrounded in an atmosphere of support and encouragement. Not just for me, but for every officer being installed. It was a special day for us and for those who have completed their task and are moving on to a new chapter in their Masonic careers.
What really made it so special were the people on the side lines who gave up their Saturday to be with us…
---
This is Why We Are Scottish Rite
May 09, 2015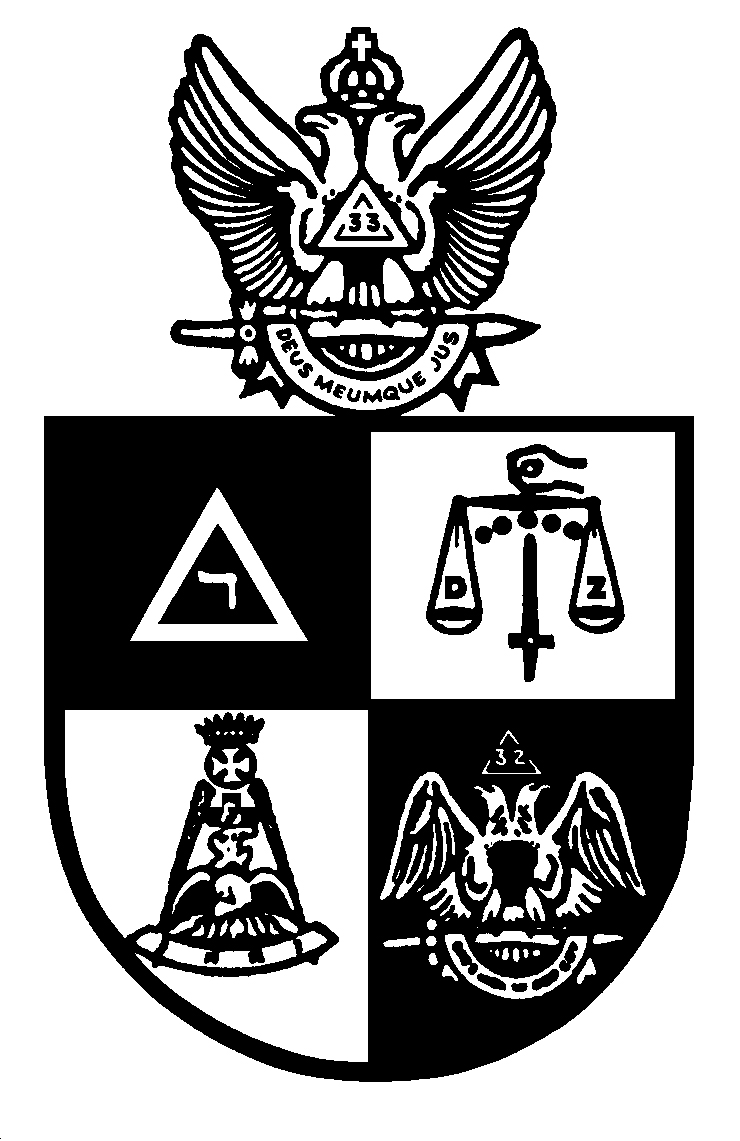 Whether it's performing as an actor, attending a Family Life event, or simply filling a passport, we do a lot as Scottish Rite Masons. We are so busy that we often forget to sit back and take a look around. We all took a promise when becoming Master Masons to help others as we could, within the length of our cable tow. Between the Hospitals and Children's Dyslexia Centers, Scottish Rite reaches out and helps to a lot of people. Take a minute to sit back and see what the world is saying about …
Upcoming Events
Teddy Bear Classic: July 27
April 23, 2015 to July 28, 2015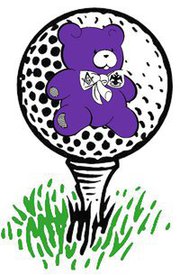 Details for the annual Teddy Bear Classic just hit the internet this past week! What is the Teddy Bear Classic? Why it's only the biggest golf tournament this side of Augusta! On Monday, July 27, Brothers from all across the Northern Masonic Jurisdiction will arrive at the Sandy Burr Country Club (Wayland, MA) for a round of golf and a celebratory dinner afterwards.
Proceeds from this wonderful day go towards the J. Philip Berquist Children's Dyslexia Center of Greater Boston....
Read more...
---
Signing Up for FEMS
April 24, 2015 to July 26, 2015
As our society continues to progress into the technology filled age, Scottish Rite is taking steps to follow the curve in a variety of ways. The fall of 2012 was met with the introduction of the new website and weekly newsletters to better inform our members about everything happening within the Valley and Scottish Rite.
Read more...
---
Upcoming Family Life Events
May 07, 2015 to December 06, 2015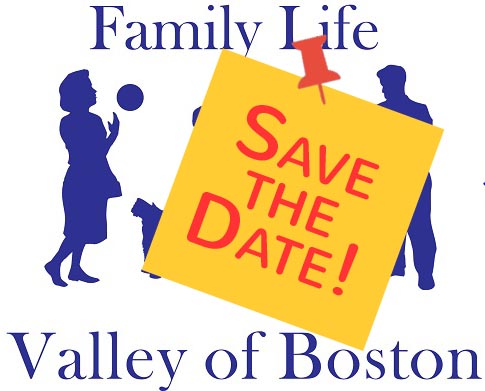 The Family Life Committee is committed to hosting special events that you, and your family, can enjoy all across our state. With the masonic year winding down, Chairman George Hayeck wants to remind you of some grea opportunities for your family to have fun with Scottish Rite this summer (and beyond)! Be on the lookout for these upcoming events:
Saturday July 11th. $25.00 per Family!!
Tickets go on Sale next week. (an event for...
Read more...