Schedule for March 25
March 17, 2017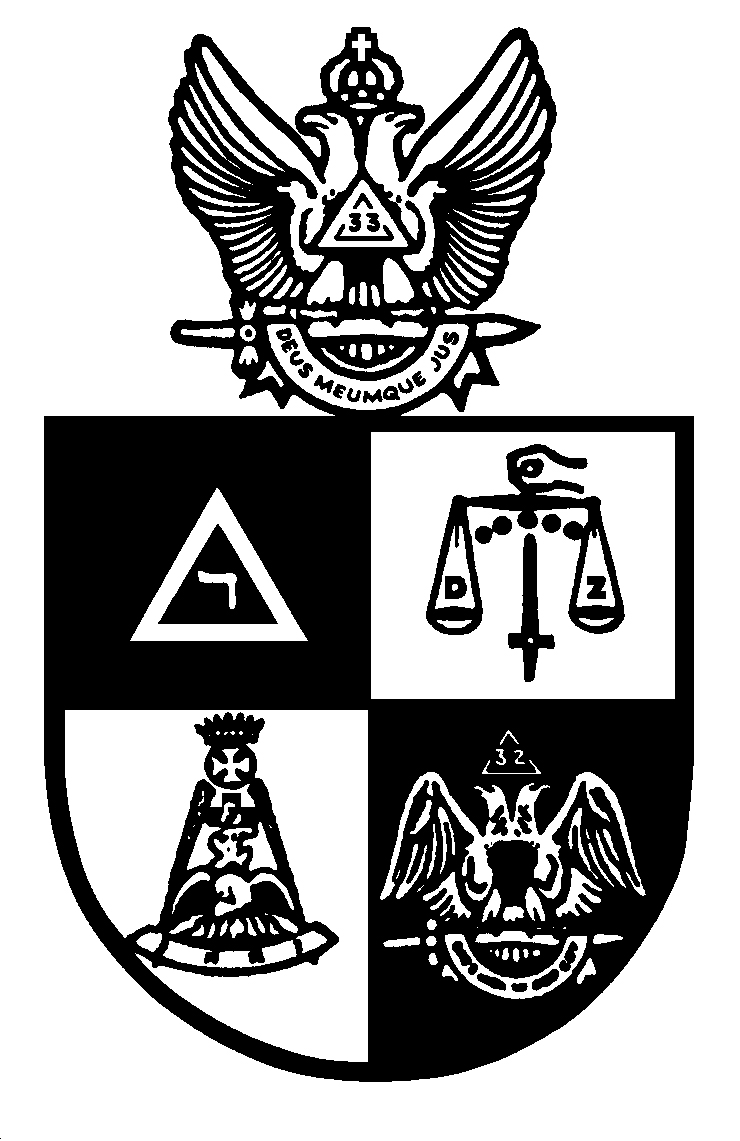 The beginning of the Spring Reunion for the Valley of Boston is only two weeks away and it will prove to be a fantastic event for the Rite. The first part is on March 25 will see performances by Lodge of Perfection and Princes of Jerusalem.
The day will start on Saturday, March 25, at 6:30 AM with the registration of candidates and a breakfast for all those in attendance. Candidates will head to Gothic Hall at 7:45 AM for Orientation and the 4°. Boston Lafayette Lodge of Perfection …
---
Visit the Colloquium During the Degrees!
March 10, 2017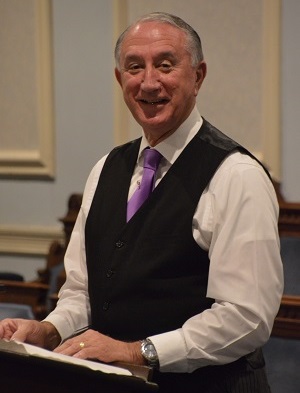 Back by popular demand, the Education Subcommittee will once again be hosting a colloquium on both days of the Spring Class, March 25th and April 29th. There will be two speakers each day talking on a wide variety of topics regarding the Scottish Rite, its degrees, and history. It does not matter whether you are a fifty-year member of the Valley or a new Sublime Prince of the Royal Secret. If you desire more light on your journey through Masonry, this is the event for you.
---
Paschal Lamb Observance - April 9
March 05, 2017
Mount Olivet Chapter of Rose Croix will present, in public, a symbolic celebration of the Feast of the Paschal Lamb on Palm Sunday, April 9,
2017,
at the Grand Lodge Building, 186 Tremont Street, Boston, Massachusetts. The observance will be held in Gothic Hall, Seventh Floor at 4:00 p.m.
The Feast of the Paschal Lamb is a memorial service, honoring our Brethren who have passed to their eternal reward during the past three years. In spirit, we seem to sense their presence at the M…
---
Spring Class is in Two Parts!
March 01, 2017

With the success of the 2016 Spring Class, the Valley of Boston will hold its 2017 Spring Class in two parts! Lodge of Perfection and Princes of Jerusalem are holding their degrees on Saturday, March 25, 2017. Rose Croix and Consistory will wrap up the spring degrees with their performances on Saturday, April 29, 2017.
Meetings on both days will start at 8:30 a.m. with a breakfast beforehand. The class photo will be taken on April 29 between the Rose Croix and Consistory degree…
---
Colt Joins the Craft
February 28, 2017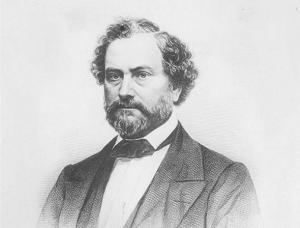 Samuel Colt was born in Hartford, Connecticut, to Christopher and Sarah Colt in 1814. He was one of six children that grew up in a modest home. At age fifteen, Samuel began working at his father's textile plant and, with a fascination for gunpowder and technology, used the resources at the plant to create his first invention; a galvanic cell (think the early stages of a battery). He took this success and proceeded to display it by attempting to blow up a raft on the Fourth of July. In 1830, h…
---
Meet the New Membership Chairman!
February 25, 2017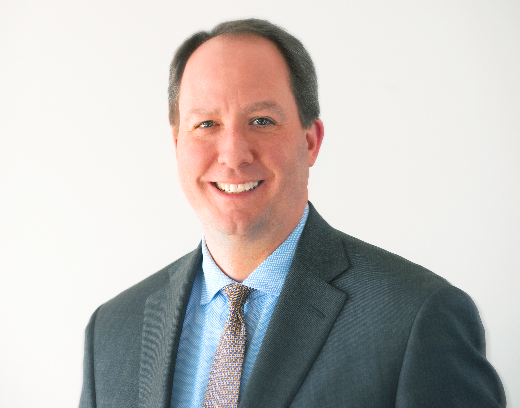 This past December, the Valley of Boston saw its Membership Chairman step down. Bro. Alfredo Canhoto did a splendid job of spreading Scottish Rite Masonry and promoting new initiatives for the valley. As we congratulate Bro. Canhoto on a job well done, we also welcome his replacement and wish him the best of luck. Your new Membership Chairman for the Valley of Boston is Brother Terry W. Griffith, Jr., 32°!
Born in Pittsburgh, PA, Brother Griffith spent most of his adolescent life in…
---
Happy Birthday Honus!
February 20, 2017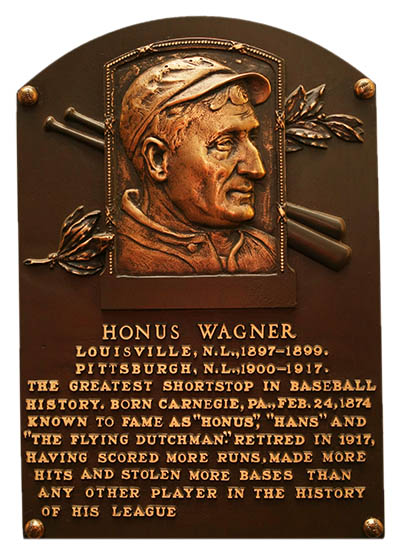 The Valley of Boston wants to wish an iconic baseball player, and brother, a happy birthday! There have been many great players
over
the history of America's Pastime, but only five can say that they were the first to be inducted into Major League Baseball's Hall of Fame. Join us in wishing a happy 143rd birthday to Honus Wagner!
Born to German immigrants, Johannes Peter Wagner was one of nine children that grew up together in Carnegie, Pennsylvania. His nickname was given to him by …
Upcoming Events
Upcoming Degrees Around New England!
December 31, 2016 to March 31, 2017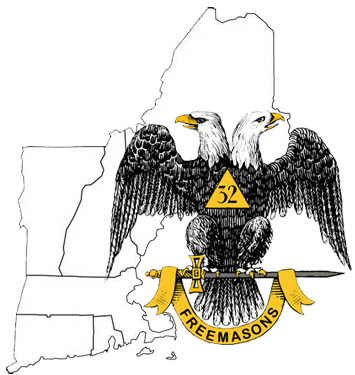 The new masonic year has officially started and there are plenty of new opportunities to fill your Scottish Rite passport! The Valley of Boston performs two one day classes a year with each body performing at least one degree. However, you may be wondering where you can find the other degrees you need to fill your passport. The Northern Masonic Jurisdiction is vast, but it is not so large that it makes traveling for degrees impossible. Here are all of the upcoming degrees around New...
Read more...
---
2017 Abbott Scholarships Available!
January 10, 2017 to April 02, 2017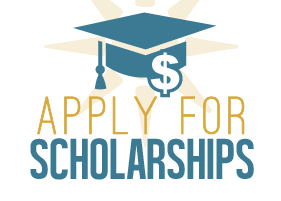 Applications for this year's Abbott Scholarship are officially available! The Abbott Scholarship is named after Leon M. Abbott, Sovereign Grand Commander from 1921-1923. The Scholarship is designed to help further the education of young men and women from Scottish Rite families and
Masonic
related
youth groups. To be eligible for the scholarship you must meet one of the three criteria:
Be a Scottish Rite Mason for the Northern Masonic Jurisdiction.
Read more...
---
Triennial Installation of Officers: May 2
March 15, 2017 to May 07, 2017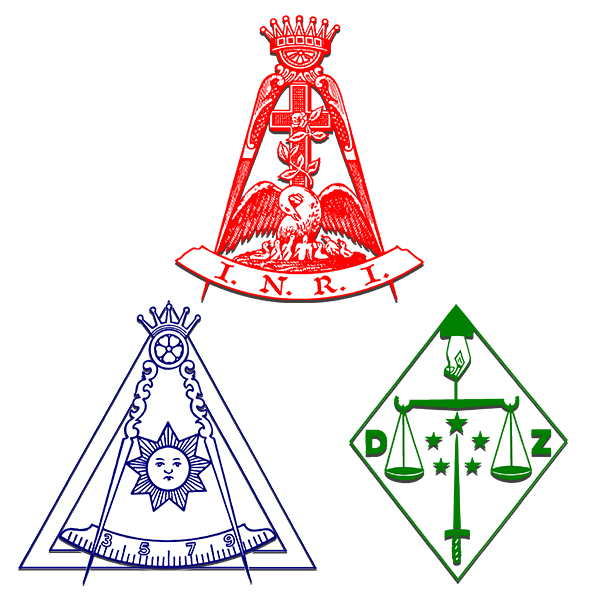 Once a year we gather to celebrate the successful terms of our current Presiding Officers and look forward to those that take the lead for the first time. On Saturday, May 6, the Valley of Boston will hold its Three Body Installation of Officers
in the Grand Lodge Building in Boston, MA. This event was highlighted in the Meeting Notice that went out earlier this month.
The ceremony will begin at 4:00 p.m. in Ionic Hall. The guests assembled will see the re-installment of...
Read more...