Spring Class is May 7
April 24, 2016
The second half of the Spring Class is almost upon us! May 7, will see the performance of the Princes of Jerusalem, Rose Croix, and Consistory Degrees. The day will begin at 8:30AM, with breakfast just before hand at 6:00AM. With how well Lodge of Perfection kicked things off on April 8-9, the rest of the Spring Class is sure to be a hit!
While this is a new and unique style of holding the Spring Class, we can guarantee that it will be a great time for all those who at…
---
Emergency Preparedness Day 2016
April 23, 2016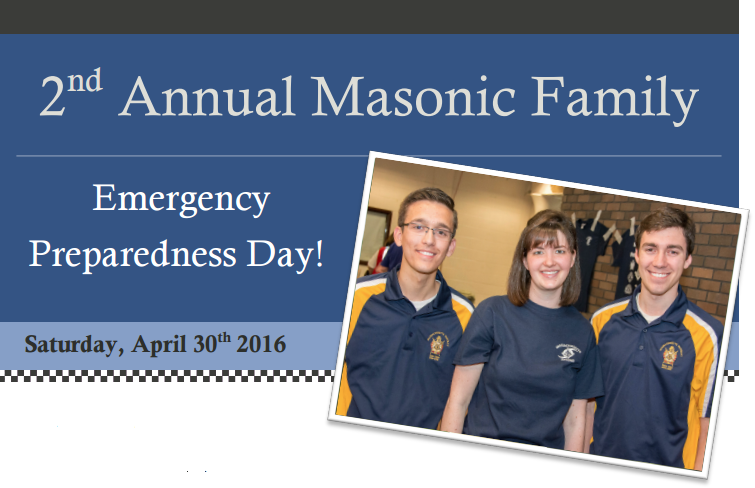 From left to right: William Blake (State Master Councilor) Rebecca Merriman
(Grand Worthy Advisor)
Alexander Dyer (State Senior Councilor)
Are you and your family prepared for an emergency if disaster strikes? Students are taught what to do in school if an emergency occurs, and should also be well informed at home. The Masonic Youth Committee wants to help all members of the masonic community in preparing for anything with their
Emergency Preparedness Day on Saturday, Apr…
---
Ionic Hall: The Grand Lodge Room
April 20, 2016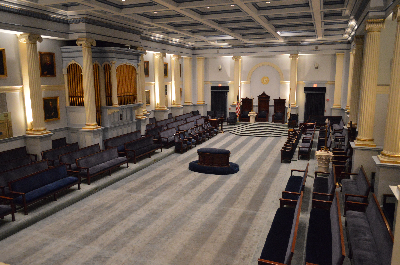 The fifth floor of Grand Lodge is one of the more interesting floors in the building. It is home to Doric Hall, The Chamber of Reflection, and Ionic Hall which is also known as the Grand Lodge Hall. While Doric provides our visitors with a look at a typical masonic lodge room, and the Chamber catches their eye as a unique circular room, Ionic Hall is known to Massachusetts Masons as one of the most used rooms in the building.
Ionic Hall serves Massachusetts Freemasonry in many capac…
---
Photos from April 8-9
April 11, 2016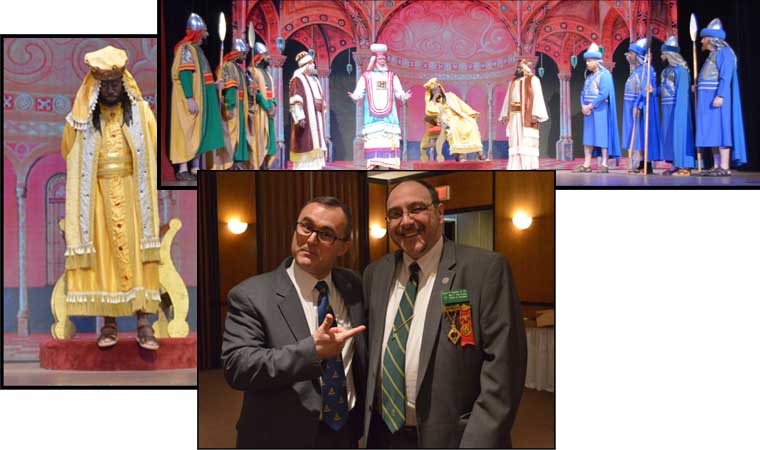 Were you able to make it to Grand Lodge for the first part of the Valley's Spring Class? If you didn't, you can find pictures from the event through the link below!

The weekend was a rousing success with over 30 candidates in the building taking their first 11 degrees. A special thanks is extended to the Valleys of Springfield, Rochester, New Haven, Norwich, and Providence, as well as Massachusetts Consistory and Mt. Olivet Chapter of Rose Croix for assisting w…
---
Meet Ben Seymour!
April 10, 2016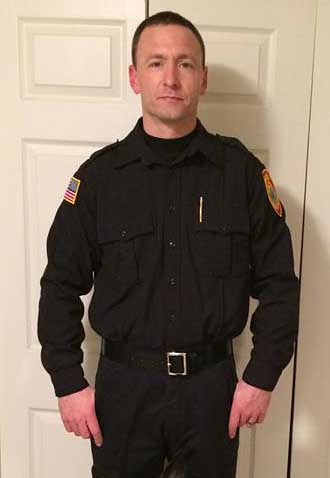 Benedict G. Seymour, born on January 2, 1978, is a proud member of the Valley of Boston. Despite living in the far off lands of Cape Cod, Bro. Seymour still finds time to be active in the Valley, along with his personal hobbies. However, before we can learn about the Ben Seymour of the present, we need to go back to the begining!
Bro. Seymour grew up in Leicester, MA, about twenty minutes west of Worcester. Growing up Bro. Seymour was a social young man, being active in the Boy Scou…
Upcoming Events
Looking Forward to Future Events
July 31, 2015 to August 05, 2016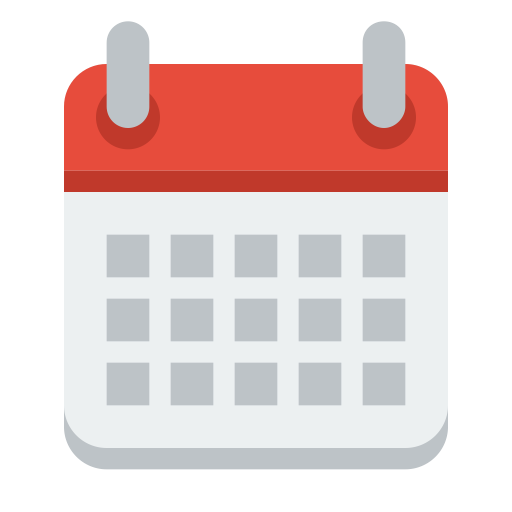 Between work, family, and fraternity, our schedules can become crowded quickly. To make sure you have time to enjoy all the Valley of Boston has to offer, take a look at our upcoming events and put them in to your calendar!
Triennial Installation of Officers
Read more...
---
April 30: Three-Body Installation
April 11, 2016 to May 01, 2016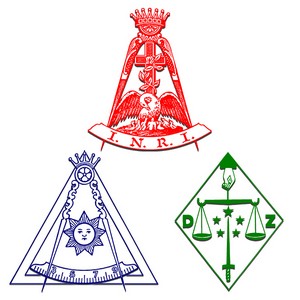 The time of year to celebrate past accomplishments and look forward to the future is rapidly approaching.
Tomorrow, April 30, the Valley of Boston will hold its Three-Body Installation of Officers
in the Grand Lodge Building in Boston, MA. This event was highlighted in the Meeting Notice that went out earlier this year.
The ceremony will begin at 4:00 p.m. in Ionic Hall. The guests assembled will see the re-installment of Thrice Potent Master, Bro. David S. Elsner, 32°, and Most...
Read more...
---
Upcoming Degrees Around New England!
April 25, 2016 to June 01, 2016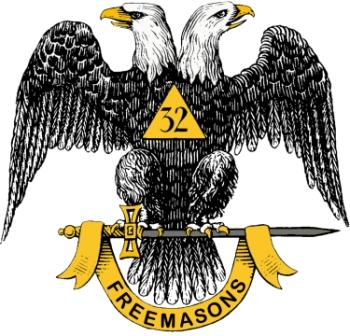 With Boston's May 7 class just around the corner you may be wondering where you can find the other degrees you need to fill your passport. The Northern Masonic Jurisdiction is vast, but it is not so large that it makes traveling for degrees impossible. Here are a few of the upcoming degrees around New England so that you can fill your passport and meet your brethren from across the Jurisdiction! For a full list of degrees across all of the Northern Masonic Jurisdiction, click here!
---
© 2016 Scottish Rite Boston | 186 Tremont Street, Suite 705, Boston, MA 02111-1095 | (617) 426-8228
webmaster@scottishriteboston.net | All Rights Reserved
The Bodies of the Scottish Rite, sitting in the Valley of Boston, Commonwealth of Massachusetts, acknowledge and yield allegiance to the Supreme Council, 33°, of the Ancient Accepted Scottish Rite of Freemasonry for the Northern Masonic Jurisdiction of the United States of America, whose Grand East is in Lexington, Massachusetts.