Happy Birthday Brother Washington
February 11, 2018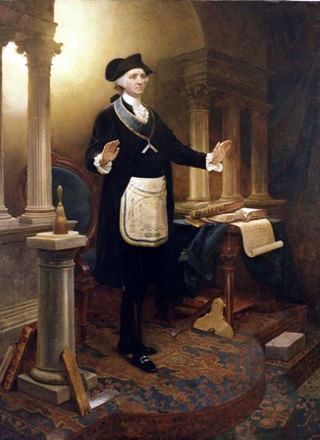 This Monday, February 19, 2018, our country will collectively celebrate the birthday of our first President, George Washington! While the whole country has a stake in this historic day we, as masons, have a special bond with the father of our nation. President Washington was also Brother Washington, having joined the Lodge in Fredericksburg, Virginia, in 1752 at the age of 20. While we all hold Brother Washington in the highest respect, did you know that there is a
masonic
ceremony spec…
---
Perfection Performs "The Candidate"
February 09, 2018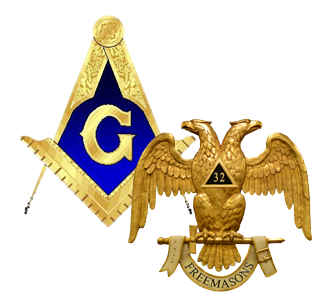 Have you ever had the opportunity to see a performance of the fantastic
masonic
play "The Candidate"? If not, you are in luck because Lodge of Perfection will be performing the play on Wednesday, February 28 at the Grand Lodge in Boston! T
his stellar performance will be starting at 6:30 p.m.
and the play has an estimated run time of 25 minutes.
The play is being performed at the Lodge of Instruction for the 1st Masonic District, but all brethren are invited. The play is something ev…
---
Spring Class Schedule!
February 09, 2018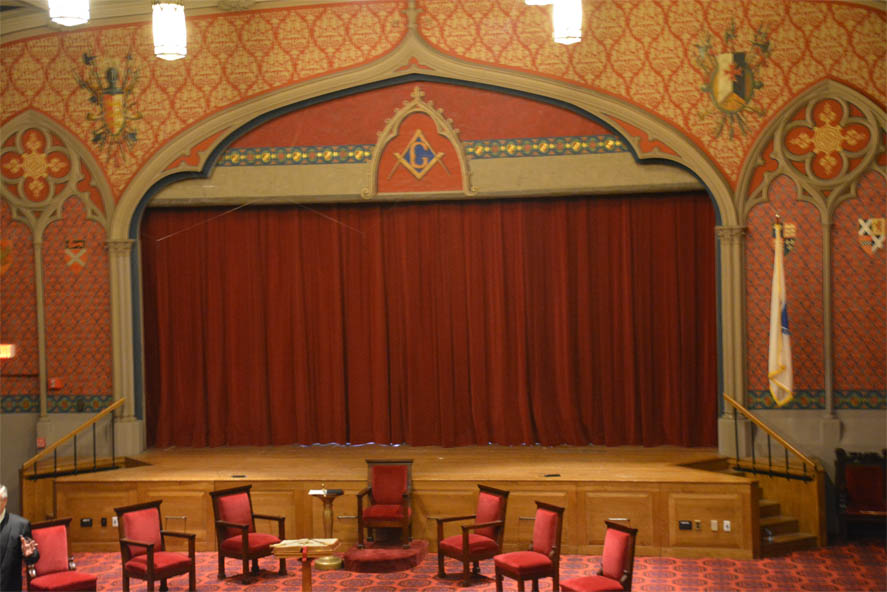 The Valley of Boston is getting closer our Annual Spring Class! This seasons Class will be divided into two parts, with the first half being held next month, on March 24, 2018! The first section of the class will see degrees performed by Lodge of Perfection and Princes of Jerusalem.
The day will begin at 6:30 a.m. with the registration of candidates in the lobby and a breakfast in the sub-basement that all of our brethren are invited to partake in. At 7:45 a.m., the 4° video will be…
---
Family Life at the Blue Man Group!
February 05, 2018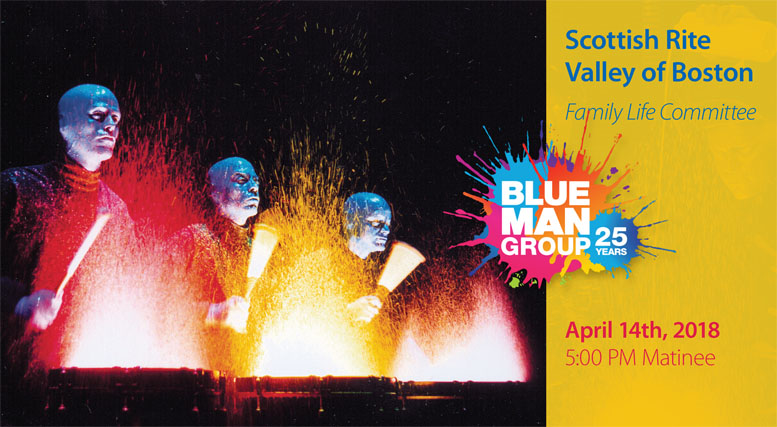 The Valley of Boston's Family Life Committee has lined up another fantastic family event for our members, and their families and friends! On
Saturday,
April 14, 2018, members of the Valley will be able to attend a performance by the renowned Blue Man Group at the Charles Playhouse in Boston! This event is open to all ages and will cost only $40 per ticket!
Our day begins at 2:00 p.m. with a
magnificent Italian buffet dinner at the Grand Lodge in Boston.
The dinner will consist of b…
---
2018 Abbott Scholarships Available!
February 02, 2018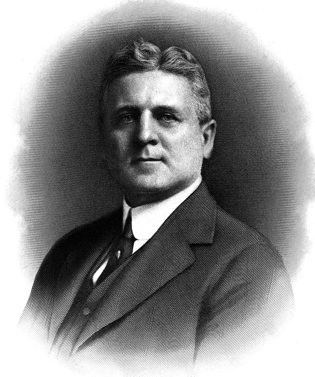 Applications for the 2018 Leon M. Abbott Scholarship Program are officially available! Several changes have been made to both the eligibility and the application for this scholarship, so make sure you read it closely! This scholarship is named after
Il
l
∴
Leon M. Abbott, 33°

,
the Sovereign Grand Commander from 1921 to 1932, and is designed to provide financial support for deserving Scottish Rite Masons, young people from Scottish Rite families, and members of Masonic-related youth groups. The …
---
Famous Freemason: James K. Polk
February 01, 2018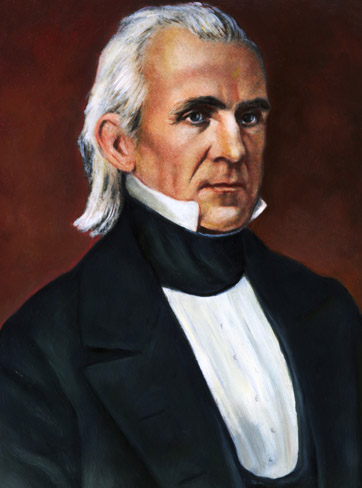 Our nation will be observing Presidents Day this month and, with that in mind, the Valley of Boston finds that it would be a fitting time to look at a former President who was also a Mason. In the past, we highlighted five of the 14 Masonic Presidents, Teddy Roosevelt, George Washington, Harry Truman, William McKinley and James Monroe. With those five already covered, we've decided to take a look at the 11th President of the United States, President James K. Polk.
Upcoming Events
"The Spirit of Freemasonry"
January 18, 2018 to March 01, 2018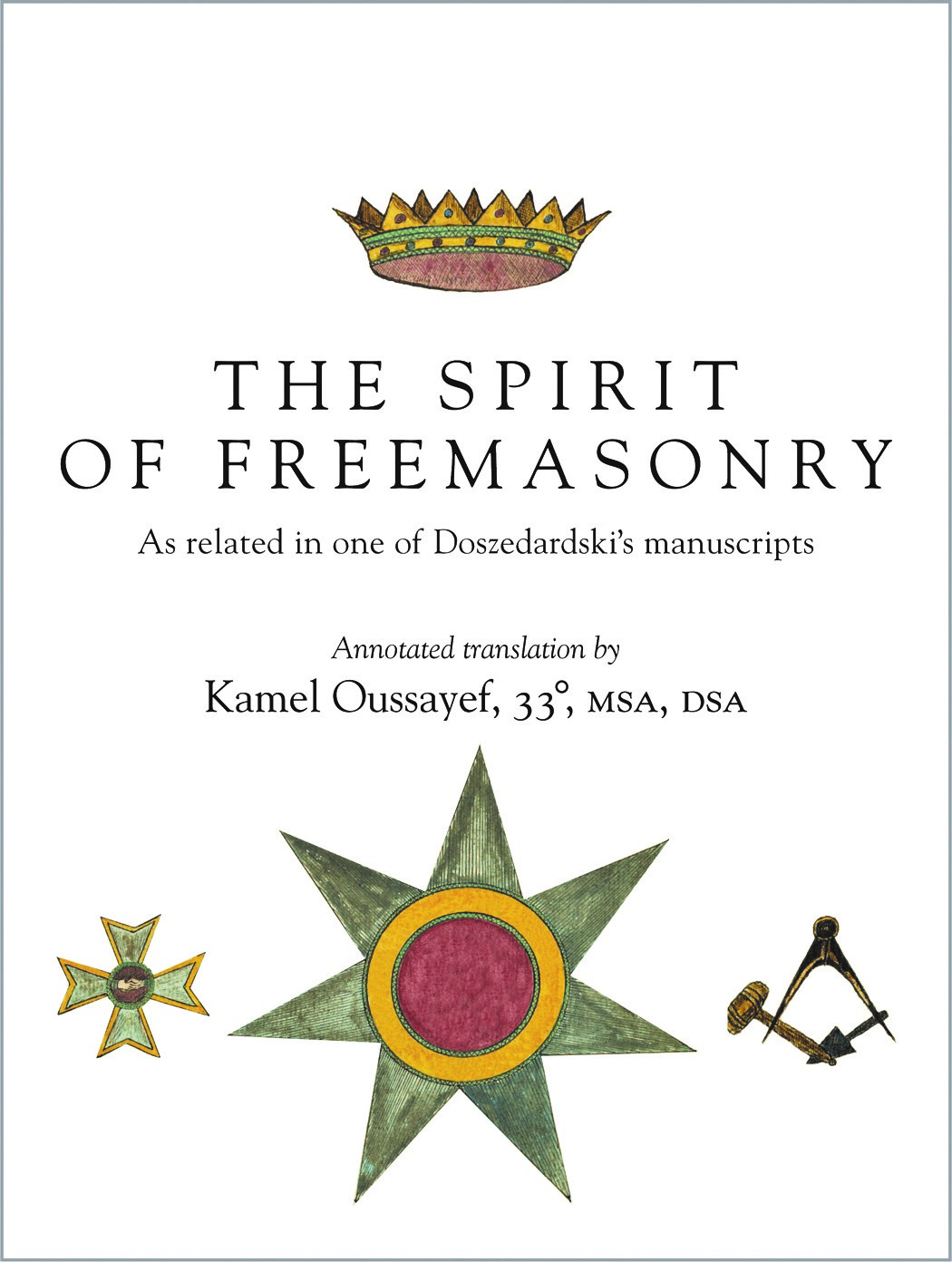 Four months ago, the Supreme Council announced that a new book by the Scottish Rite Museum and Library would be published soon. "The Spirit of Freemasonry" is now available and has received complimentary reviews from the most illustrious Masonic book critics.
Brother Oussayef, the translator
and
annotator of this text, states that he "believes that our brethren will highly enjoy reading the translation of this rare French historic document. Its content is at times archaic...
Read more...
---
Scholarships Available!
January 29, 2018 to March 31, 2018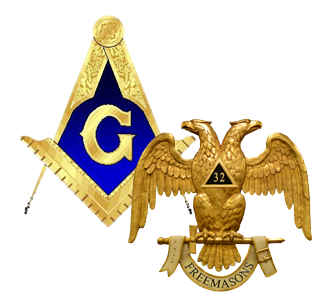 The new year has come around which means it is time for another round of scholarship applications! The
masonic
family has many scholarship opportunities for our members and their families who are pursuing a higher education. Several of these scholarships are now available!
Read more...