Craft Brews for the Superbowl
January 29, 2015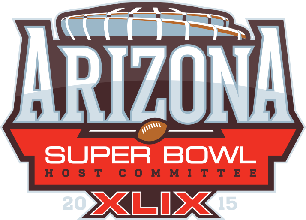 With our New England Patriots playing in the biggest game of the season this Sunday, friends and families are preparing for possibly the biggest party of the year. Hosts will make sure that the burgers are juicy, the nachos are crispy, and the wings are drenched in buffalo sauce. Another staple of any football game is ice cold beer. While the Valley of Boston always wants our members to drink responsibly, there are a number of drafts that you can purchase that were made by a brother of the cr…
---
Order of the Thistle is RESCHEDULED
January 25, 2015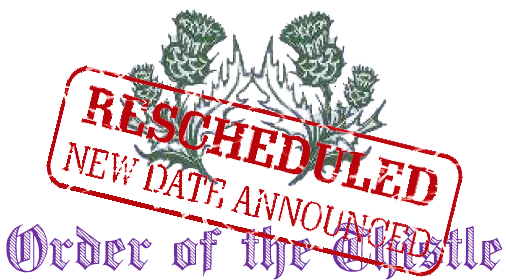 Due to the nor'easter hitting New England this past week, The Order of the Thistle was postponed until a future date. The new date for this charitable event is now Wednesday, February 25.
Every attempt to contact everyone involved has been made. However, if you know a candidate who planned to join this past week, please notify him of the re-scheduling.
If you are not be able to attend on the 25th of February, your reservation will be refunded. You can notify them by comple…
---
Lodge of Perfection's 14° - February 28
January 20, 2015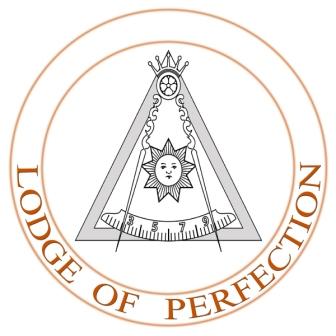 On February 28, Boston Lafayette Lodge of Perfection will be performing the 14°; a degree that has not been shown in the Valley for five years!
This is a special rendezvous where significant others are invited.
The day will open with a continental breakfast at 8:00 a.m., followed by orientation for candidates at 9:15 a.m. The 14° will start promptly at 10:00 a.m. Once the work of the day is complete, those in attendance will have the pleasure of the North Shore Acapella Group and the mentalis…
---
North Shore A Cappella - February 28
January 18, 2015

The Valley of Boston will play host a very special group after the 14° on Saturday, February 28. Ill∴ David Elsner has reserved the North Shore A Capella Group to perform for the Rite! Members and their ladies will be treated to a group of men that have performed not only around New England, but competed nationally on the TV Show The Sing Off! North Shore is an a cappella group that stylizes in street corner doo wop for the past 30 years. They sing classics from the 1940s to modern…
---
Spring One Day Class
January 16, 2015

Mark your calendars! The Spring One Day Class for the Valley of Boston has been set! On Saturday, March 28, the four bodies will convene at the Grand Lodge Building in Boston, Massachusetts to perform seven degrees for new and veteran members. Have a blue lodge brother that is interested in Scottish Rite
? Make sure
he gets his application in by Friday, March 20. Applications can be found in this article, on the website, and in the Valley of Boston Office in the Grand Lodge Building…
---
George Washington's General: John Sullivan
January 14, 2015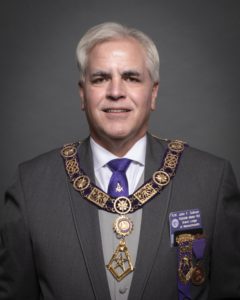 From Valley Forge to Crossing the Delaware, every American knows about George Washington and the famous role he played during the Revolutionary War. While General Washington was the keystone of the War for American Independence, he had scores of men commanding under him. On January 23, 1795, one of his top generals passed away at his home in Durham, New Hampshire. Major General John Sullivan died a decorated commander and Past Grand Master.
John Sullivan was born on February 17, 174…
---
Valley Men Installed as Grand Officers
January 04, 2015
All good work is honorable, regardless of where it is performed. On Monday, December 29, a group of men from the Valley of Boston were installed as Grand Lodge Officers at the Feast of St. John. These valley men have signed on in a variety of roles for different amounts of time. Some have become liaisons to their home districts as District Deputy Grand Masters while others service Grand Lodge as Grand Wardens. Let us take a few moments to celebrate their achievements and wish them all the luc…
Upcoming Events
Abbott Scholarship is Available
January 01, 2015 to April 01, 2015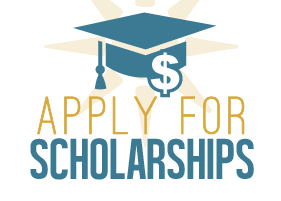 The scholarship season has begun! As your young students apply for college or continue with their higher education, the bills for next year creep closer and closer. Scottish Rite is once again opening up the Abbott Scholarship for you or your children. Named after Leon M. Abbott, Sovereign Grand Commander from 1921 to 1932, this scholarship is open to anyone who meets one of these three criteria:
A Scottish Rite Mason of the Northern Masonic Jurisdiction.
Read more...
---
Signing Up for FEMS
January 10, 2015 to May 02, 2015
As our society continues to progress into the technology filled age, Scottish Rite is taking steps to follow the curve in a variety of ways. The fall of 2012 was met with the introduction of the new website and weekly newsletters to better inform our members about everything happening within the Valley and Scottish Rite.
Read more...
---
Are You on the App?
January 15, 2015 to February 15, 2015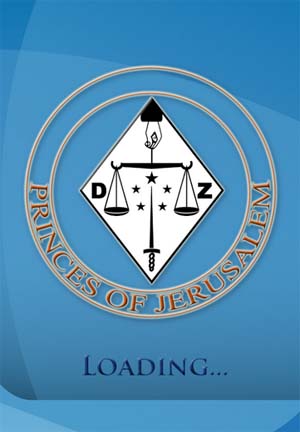 Whether it's a tried–and–true program like a flashlight or a hot new game like Trivia Crack, apps are what make our smartphones a whole lot more interesting. The Giles F. Yates Princes of Jerusalem has recognized this and is keeping up with the curve. They have developed an app that you can download to your phone!
The app provides the Valley schedule on your phone, along with reminders on rehearsals, events and other updates. App users get live notifications about date or...
Read more...