Biblical Scenes Come to Life in Rose Croix
April 23, 2015
by Ken Blake
In the Rose Croix 18° Degree, there are two scenes
performed by the cast known as the Tableau. A tableau is a picturesque grouping of persons/objects suitably costumed and posed to represent a scene. The two scenes in the Rose Croix 18° Degree are the Sermon on the Mount and the Last Supper. The cast members are costumed and made-up to depict these events in history. Although these are not speaking parts, it is not as easy as you might think. The requirements are to…
---
Teddy Bear Classic: July 27
April 23, 2015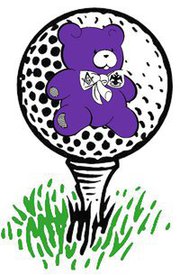 Details for the annual Teddy Bear Classic just hit the internet this past week! What is the Teddy Bear Classic? Why it's only the biggest golf tournament this side of Augusta! On Monday, July 27, Brothers from all across the Northern Masonic Jurisdiction will arrive at the Sandy Burr Country Club (Wayland, MA) for a round of golf and a celebratory dinner afterwards.
Proceeds from this wonderful day go towards the J. Philip Berquist Children's Dyslexia Center of Greater Boston. Freem…
---
Triennial Installation of Officers: May 2
April 17, 2015
Once a year we gather to celebrate the successful terms of our current Presiding Officers and look forward to those that take the east for the first time. On Saturday, May 2, the Valley of Boston will hold its Triennial Installation of Officers in the Grand Lodge Building in Boston, MA. This event was highlighted in the Meeting Notice that went out earlier this month.
The ceremony will begin at 3:00 p.m. in Ionic Hall. The guests assembled will see the re-installment of t…
---
Our Brother, Bob Johnston
April 15, 2015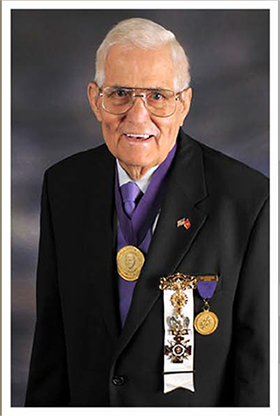 Two years ago the Valley of Boston honored one of its most dedicated and distinguished members by naming the Spring One Day Class after him. After a little over two years, we caught up with Ill∴ Robert Johnston, 33° DSA to see how he was doing and gain some insight into his life.
Born in 1922 to Thomas and Jessie Johnston of Somerville, Bob had a busy childhood with five brothers and two sisters running around the house. Bob attended Somerville High School and was active with the fo…
---
Emergency Preparedness Day
April 09, 2015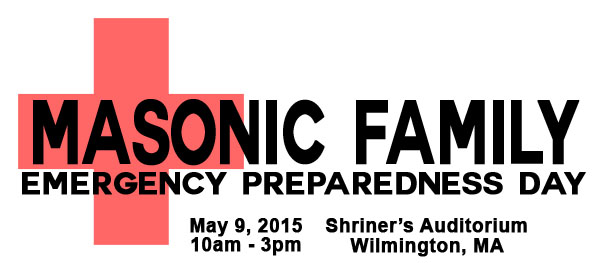 Are you and your family prepared for an emergency if disaster strikes? Students are taught what to do in school if an emergency occurs, and should also be well informed at home. The Masonic Youth Committee wants to help all members of the masonic community in preparing for anything with their Emergency Preparedness Day on Saturday, May 9.
The event will run from 10 a.m. to 3 p.m. at the Shriner's Auditorium in Wilmington, MA. A free lunch will be provided to all (and a fr…
---
Scottish Rite's Americanism Award
April 08, 2015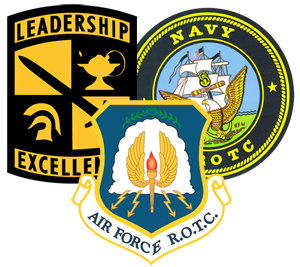 Patriotism is a major component of all the masonic bodies, Scottish Rite included. We exemplify our devotion to country with degrees adapted to our own colonial era; not to mention our portrayal of Treason Against the Crown. The Northern Masonic Jurisdiction celebrates the young men and women who dedicate themselves to their country and its service. Students enrolled in the Reserve Officers Training Corps (ROTC) are eligible for the Scottish Rite Americanism Award.
Upcoming Events
Treason Goes to Houston!
April 23, 2015 to May 17, 2015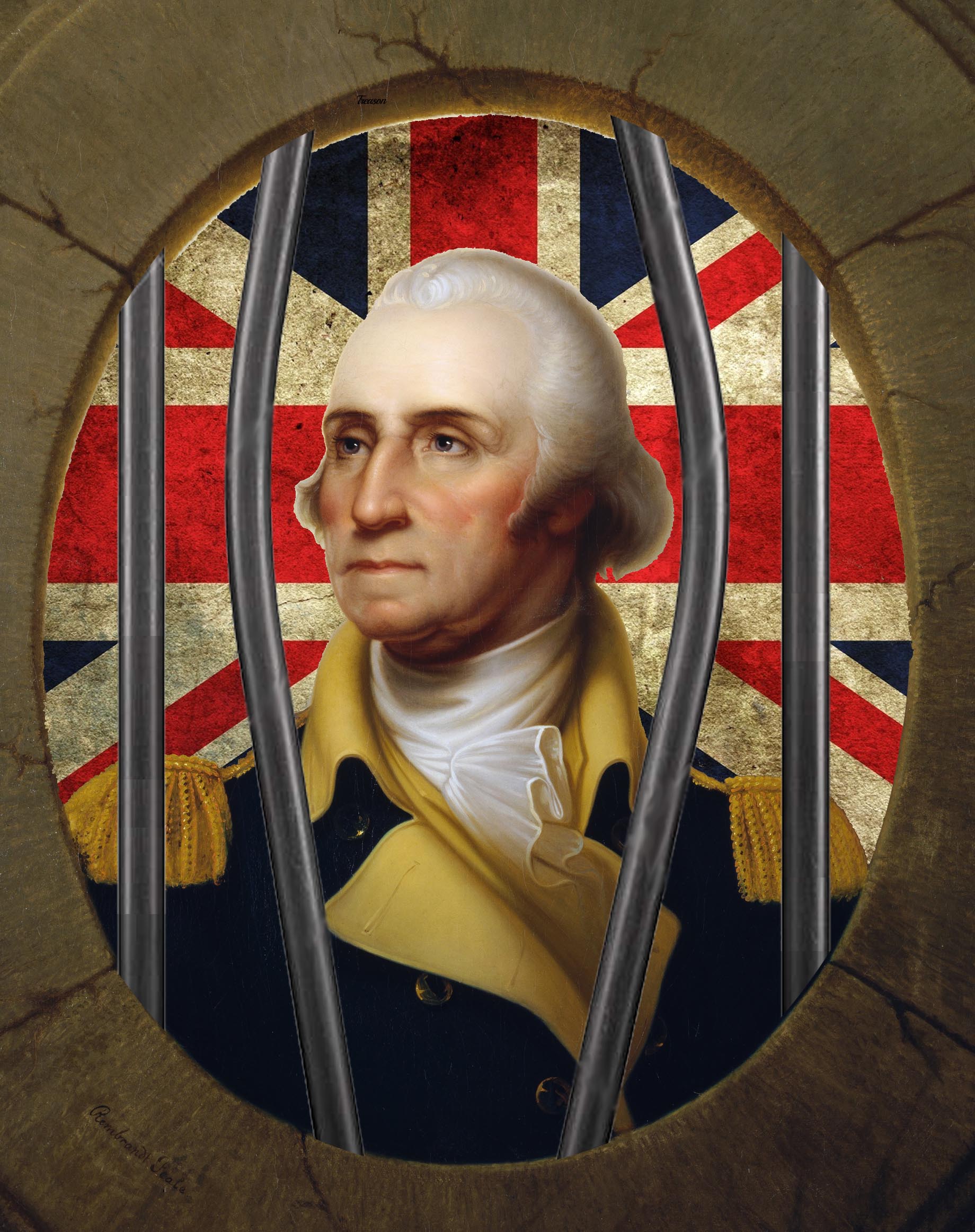 Your Valley of Boston has always been at the forefront of theatre; both in front of and behind the curtain. This past fall we saw Massachusetts Consistory travel to Chicago to perform their famous Woodchopper's Degree. In a few weeks, our own Boston Lafayette Lodge of Perfection will travel to Texas to perform their rendition of Treason Against the Crown. The Thrice Potent Master will take his crew down to the Lone Star State on Saturday, May 16, to present this iconic scene for the...
Read more...
---
Signing Up for FEMS
April 24, 2015 to July 26, 2015
As our society continues to progress into the technology filled age, Scottish Rite is taking steps to follow the curve in a variety of ways. The fall of 2012 was met with the introduction of the new website and weekly newsletters to better inform our members about everything happening within the Valley and Scottish Rite.
Read more...