The Valley Returns to Six Flags
May 17, 2016
Join members of the Valley of Boston for our summer trip to Six Flags New England on
August 27, 2016
!
Registration for the summer trip to is officially open, so sign up now!
The Family Life Committee will again be offering tickets to Six Flags for just
$33 per person!
With that price you will receive admission to the park, free parking, as well as a fully catered all-you-can-eat buffet picnic. This lunch will feature Hamburgers, Hot Dogs, Marinated Chicken Breasts, side dishes and …
---
A Little Slice of History
May 16, 2016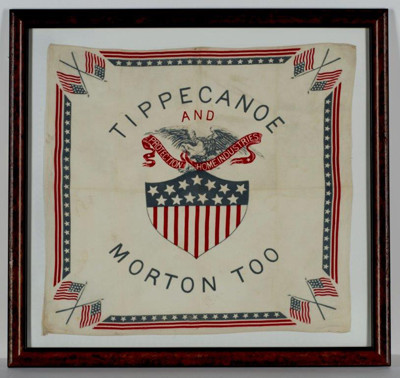 It's election year and that means T.V. ads and radio waves are full of political gobbledygook. In today's high tech communications age, it is easy for political candidates to get their message out to a large group of people. However, in elections of years past, communicating with the American public was not always this easy and the use of campaign material was very prevalent. These campaign pieces could range from small buttons all the way up to large banners. Many of these items were made by…
---
Photos from May 7!
May 16, 2016
May 7 saw the conclusion of the Valley's Spring Class. The day was filled to the brim with fellowship and phenomenal degree work for our newest Scottish Rite brethren. Were you able to make it into Boston for the day? If you weren't, you can find photos from the fantastic day through the link below.
If you're already looking toward the future, mark your calendar for October 29, 2016! That will be the Grand Masters Class for the Valley of Boston, and is set to be another …
---
A Message from the Sovereign Prince
May 13, 2016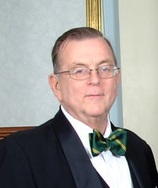 My name is Richard W. Esancy, the "new" Sovereign Prince of Giles Fonda Yates Council of Princes of Jerusalem in the Valley of Boston. I have been a Worker, Officer and Director for many of the Scottish Rite bodies in this Valley since 1980, and probably have met many of you during this time. For those who do not know me, Hi Brother! I would like to invite any of you who has a desire to get involved with any of our fine groups to contact me, or any of the officers …
---
May 7: A Great Day for the Valley!
May 12, 2016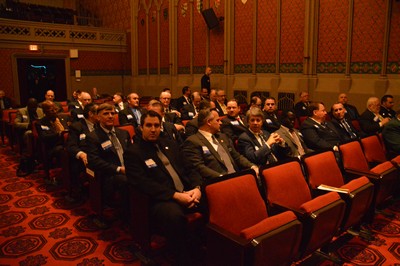 The 2016 Spring Class for the Valley of Boston is officially in the history books! This year's class ran a bit differently, with Lodge of Perfection doing all of their Degrees on April 8 and 9, while our other three bodies performed their degrees on May 7. This different breakdown of degree work made this year's class one to remember!
The Valley was pleased to confer the Scottish Rite degrees on more than 40 candidates, from both the Valley of Boston and other Valleys aro…
Upcoming Events
Looking Forward to Future Events
July 31, 2015 to August 05, 2016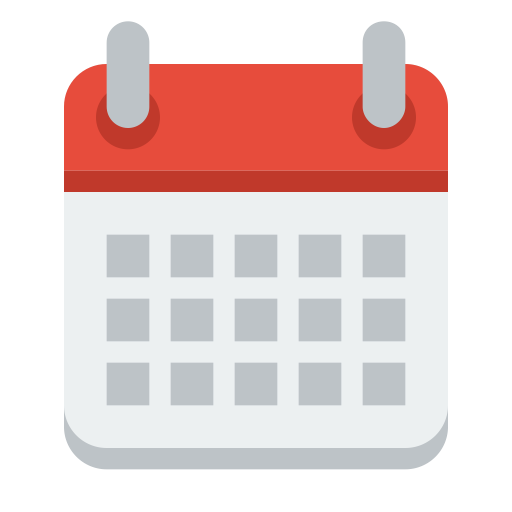 Between work, family, and fraternity, our schedules can become crowded quickly. To make sure you have time to enjoy all the Valley of Boston has to offer, the Valley Office and the Presiding Officers have put together a small list of upcoming events for your consideration. The Valley constantly has new event being added to the calendar,so take a look at our upcoming events below and add them to your list!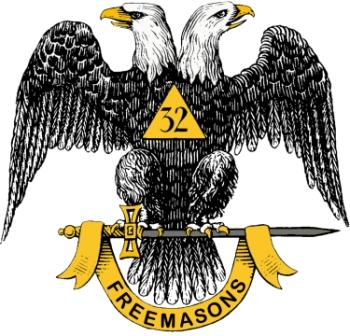 The Valley of Boston performs two one day classes a year, with each body performing at least one degree. However, you may be wondering where you can find the other degrees you need to fill your passport. The Northern Masonic Jurisdiction is vast, but it is not so large that it makes traveling for degrees impossible. Here are a few of the upcoming degrees around New England so that you can fill your passport and meet your brethren from across the Jurisdiction! For a full list of...
Read more...
---
© 2016 Scottish Rite Boston | 186 Tremont Street, Suite 705, Boston, MA 02111-1095 | (617) 426-8228
webmaster@scottishriteboston.net | All Rights Reserved
The Bodies of the Scottish Rite, sitting in the Valley of Boston, Commonwealth of Massachusetts, acknowledge and yield allegiance to the Supreme Council, 33°, of the Ancient Accepted Scottish Rite of Freemasonry for the Northern Masonic Jurisdiction of the United States of America, whose Grand East is in Lexington, Massachusetts.