Valley Men Elected to Grand Wardens
December 11, 2014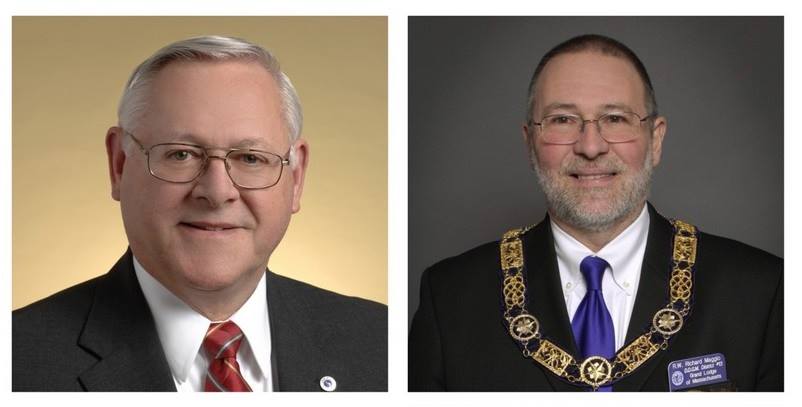 The Valley of Boston is pleased to announce that two valley men were elected on Wednesday to become the next Grand Wardens for the Massachusetts Grand Lodge. Ill∴ H. Robert Huke, III, 33°
and Bro. Richard Maggio, 32
°
were elected to Senior Grand Warden and Junior Grand Warden, respectively.
Bro. Maggio was raised to the Sublime Degree in March of 2000 to William Parkman Lodge. Being very active within his lodge, he quickly rose through the ranks and he became Wors…
---
Lodge of Perfection's 14° - February 28
December 05, 2014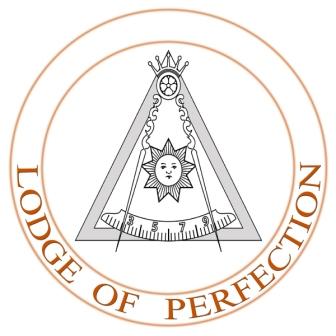 On February 28, Boston Lafayette Lodge of Perfection will be performing the 14°; a degree that has not been shown in the Valley for five years!
This is a special rendezvous where significant others are invited.
The day will open with a continental breakfast at 8:00 a.m., followed by orientation for candidates at 9:15 a.m. The 14° will start promptly at 10:00 a.m. Once the work of the day is complete, those in attendance will have the pleasure of the North Shore Acapella Group and the mentalis…
---
Scottish Rite Shopping for the Holidays
December 01, 2014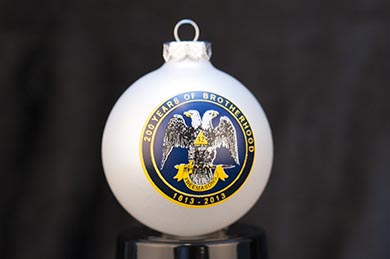 Holiday shopping is, without a doubt, one of the most stressful activities we partake in. From waking up early on Black Friday to last minute shopping at sold out stores; there is a lot that can go wrong. If you are having trouble finding something for the mason in your life, or simply want to celebrate achievements within the Scottish Rite, then look no further than Supreme Council! The Northern Masonic Jurisdiction has a wide array of products from Christmas ornaments to office items. On a …
---
Meet the Captain of the Consistory Guard
November 18, 2014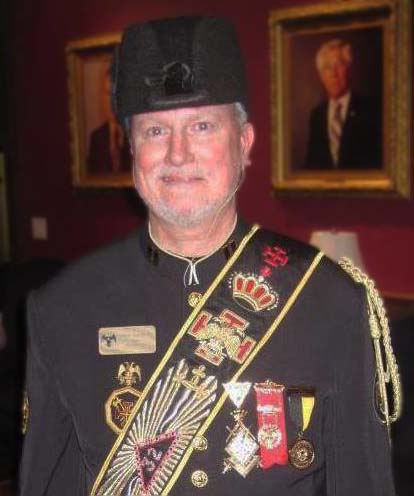 William Rudolph Currier has dedicated his life to the craft and its appendant bodies. It began when he was born into the household of Lafayette and Myrtle Currier in 1956 in Concord, MA. He grew up in North Reading, where he would graduate high school in 1974. Will was a born runner, participating on the cross country, winter and spring track teams. Will earned two degrees from Franklin Pierce College (now University), one in Management (minor in International Business) and Financial Manageme…
---
A Look into the Scottish Rite
November 15, 2014
Take a look at what Scottish Rite is all about and what the Valley of Boston has to offer.
---
Welcome Aboard!
November 07, 2014

To all of our new brothers, welcome! The Valley of Boston is a great organization to belong to; filled with a rich history and great network of brothers. There are many opportunities for you to get involved in the activities Scottish Rite has to offer
and plenty of helpful men working towards the same goals. Take time to become acquainted with the valley and explore the avenues that interest you, so long as it is within the length of your cable-tow. Again, congratulations o…
Upcoming Events
Signing Up for FEMS
October 02, 2014 to May 02, 2015
As our society continues to progress into the technology filled age, Scottish Rite is taking steps to follow the curve in a variety of ways. The fall of 2012 was met with the introduction of the new website and weekly newsletters to better inform our members about everything happening within the Valley and Scottish Rite.
Read more...
---
Dues, Diplomas & More
November 06, 2014 to December 31, 2014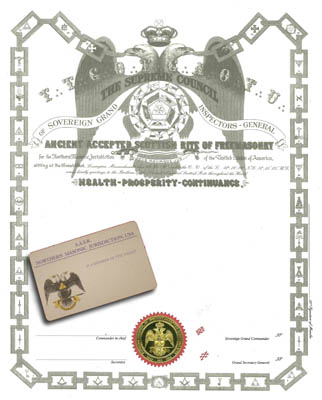 As is the same when you joined your blue lodge, there are many items and opportunities afforded to you when you first join. Please take some time to read about dues cards, diplomas, and more:
Dues Cards & Diplomas: Beginning in 2011, dues cards moved from an annual, paper card to a more permanent, plastic version. The plastic version will have your name, valley, and a barcode that can be scanned when you attend valley events. This, along with a beautiful 11"x13" diploma, is...
Read more...